Business Funding Made Simple
Borrow up to £500,000 in as little as 24 hours with SME Business Loan
Unsecured Business Funding. No Set-up Fees. Unparalleled Flexibility.
See How Our Business, Can Help Yours
What SME Loans Can Offer You:
Personalised Repayment Plans. No Assets Required. Finance from £1,000 £500k.
SME Business Loans
A business loan is an alternative finance product that suits smaller businesses. Collaborating with a panel of dedicated lending experts, we help SMEs receive unsecured funding to finance their business, all in a matter of minutes.
Business loans from £1,000 – £500,000
Easy online application form
256-bit encryption to keep your data confidential and secure
Tailored repayment plans
Competitive rates
Repayment period of 1 to 5 years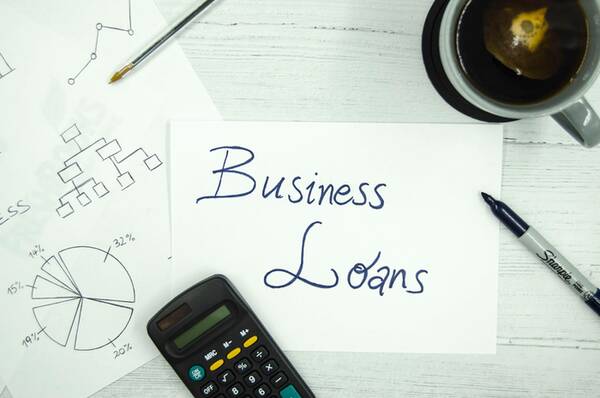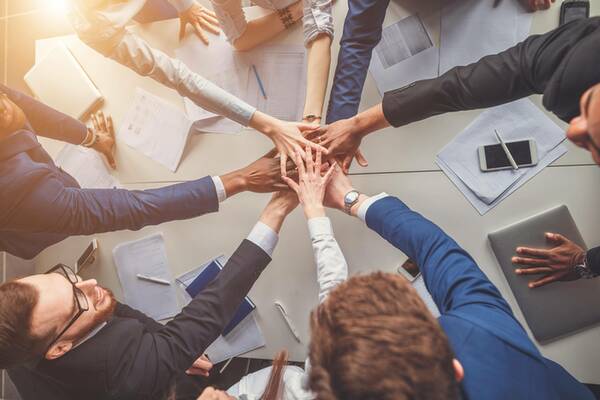 Startup Business Loans
A startup business loan is an alternative finance solution which provides business funding specifically for startups. We strive to help new businesses reach their full potential by working closely with a panel of top UK lenders.
Startup finance from £1,000 to £500,000
Streamlined application
Repayment period of 1 to 3 years
Competitive rates
Flexible and tailored repayment
Sole Trader Loans
A sole trader loan is designed to help self-employed business owners access the funding they need. Our application process is quick to complete, and you could receive a response from us within 24 hours.
Unsecured loans from £1,000 to £500,000
Flexible repayment plans of 1 – 5 years.
We work with experienced lenders.
Competitive rates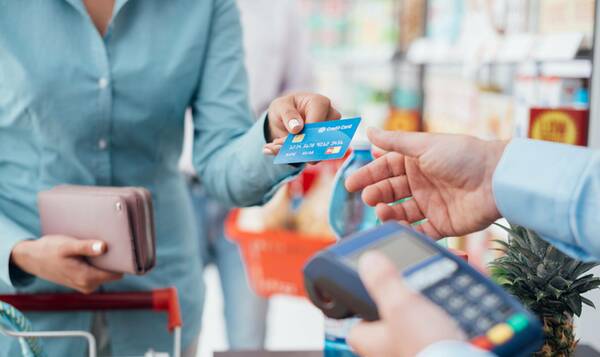 Funding Your Business Through SME Loans
Receive Funding in 24 Hours
Apply in 5 minutes, and if approved, access funding the very same day
Receive a repayment plan that perfectly syncs with your cash flow.
Unrivalled Support & Expertise
Dedicated account managers with you every step of the way. 
100% Safety & Confidentiality Guaranteed
256-bit encryption. We will never transfer your details to third parties without permission.
Learn how SME Loans can help your business today.
At SME Loans, we're dedicated to helping businesses reach their full potential. Find out everything you need to know about correctly borrowing money for your start-up business by getting in touch today.
As both a brokerage and a direct lender, we can offer a variety of SME business loans, with options to suit every circumstance.
The lenders we work with can provide low-interest, quick turnaround loans, Islamic finance, start-up business loans and even non-traditional funding. Unlike many comparison sites, we don't charge any application fees and have a fully digital sign-up process. Our clients can also make use of exclusive access to same-day Working Capital.
Finding business loan rates has never been so simple.
SME Loans Customer Reviews:


I wasn't aware of SME Loans but am so glad I found them, applying for a business loan really does take just 5 minutes! The lender was easy to work with and I got a great deal.