Business Loans for Small Business and Start-Ups
Microbusiness Loans from £1,000 – £500,000.
Find the funding solution for your small business today.
Everything You Need To Know:
Business Loans for Small Business Start-Ups
Running A Microbusiness

Microbusinesses encompass start-ups with high potential for growth. The term can also be used to refer to businesses that have been successfully trading for several years. The definition of a microbusiness is one with 0-9 employees, operating on a very small scale. In recent years, microbusinesses have been increasingly recognised as a distinct business group with unique needs.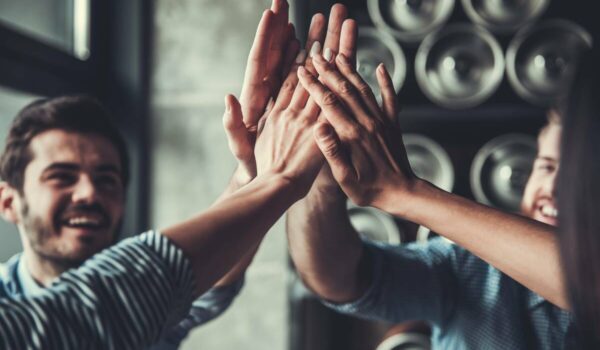 Filing Microbusiness Accounts
Companies House refers to microbusinesses as 'micro entities'. Their definition of a micro entity is a business that meets the following conditions:
Average number of employees does not exceed 10
Annual turnover is less than £632,000
Balance sheet not exceeding £316,000
Simplified filing requirements apply for microbusinesses / micro entities. Unlike larger companies, these businesses are only required to prepare:
Accounts that meet statutory minimum requirements
Their balance sheet to send to Companies House
Profit and loss accounts, the directors' report and auditors report are all optional additions. Most microbusinesses can generate their balance sheet using bookkeeping software, enabling them to save money on accountants fees.
MICRO BUSINESSES IN THE UK
Their Role In The Economy
In 2018, there were an estimated 5.4 million microbusinesses in the UK, accounting for 96% of all businesses. Despite making up the majority of businesses, in that year, microbusinesses only accounted for 33% of employment and 21% of overall turnover across the UK. With this being said, they play a vital role maintaining the economic viability of many regions across the UK – particularly in deprived urban and rural communities.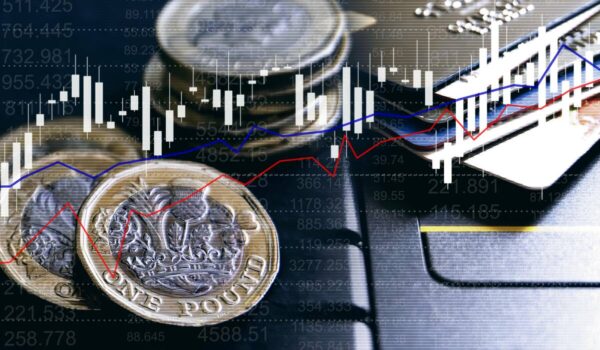 Issues Facing Microbusinesses
Microbusinesses face very different obstacles to larger businesses, which is why more effective government policies have been tailored to support this important section of the economy.
A survey carried out by London Assembly – The Employment Committee, found that there were issues preventing microbusinesses from existing sustainably with room to develop and grow:
Difficulty expanding into new markets
Problems attracting more customers
Income volatility (predominantly caused by late payments)
Lack of easy access to business support
Anxieties over affordable and suitable future work/retail space
Access to finance
Microbusiness Lending
Surprisingly, many small businesses are not familiar with the term microbusiness, which means that they aren't able to benefit from protections in place available for them. As there is a little research published online in regard to microbusinesses, it can be difficult to find details of the financial issues microbusinesses face, including that of energy debt.
There is hardly any financial issues that microbusinesses face, including problems like debt.
The Business Debtline receives four times the number of calls reporting problems with their energy bills than they did in 2010. Sadly the increase in energy costs and business expenses have left many microbusiness owners unable to keep up with payments. Run by the Money Advice Trust, Business Debtline provides free advice over the phone and online to help small businesses deal with their finances and debts.
Ofgem & Energy Consumption
Ofgem defines microbusinesses in terms of their size and energy consumption. Non-domestic customers are defined as microbusinessif, annually, they consume:
Less than 100,000 kWh of electricity
Less than 293,000 kWh of gas
Excluding VAT and Climate Change levy, these businesses should only expect to pay between £10,000 and £12,000 annually each for fuel.
ACCESS TO MICROBUSINESS LOANS
Is Your Business Eligible For A Small Business Start-Up Loan?
Getting access to finance remains a high concern for microbusinesses. Many microbusiness owners feel that the existing financial resources available to them mostly target high-growth businesses and aren't appropriate for their micro entity. There remains scope for improvement in the funding opportunities that exist for micro businesses, and these avenues will not only benefit these small businesses, but the British economy as a whole.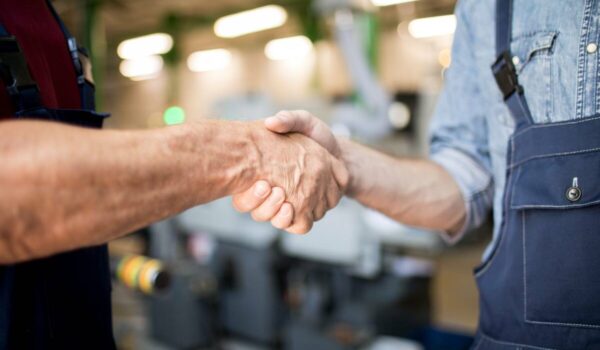 Financial Support – Microbusiness Lending
The Start Up Loans Company was established in September 2012. Since launching, it has lent a total of £25 million to micro and small businesses in the North East of England.
An aspiring hub of entrepreneurs, over 4,000 businesses in the North East have received funding and the average loan in the area totals at £7,000.
The Wales Micro-business Loan Fund is an investment from the Welsh Government through The Development Bank of Wales to support SMEs and more particularly microbusinesses.
A total of £6 million is being invested through microbusiness loans until 2022. The Social Investment Cymru manages the funds access for microbusinesses in Wales.
Are You Eligible For Small Business Loans and Funding?
As small business lenders, SME Loans can provide finance to microbusinesses through:
For microbusinesses looking for small business loans, our simple requirements are as follows:
Registered and trading in the UK
For business loans, a minimum monthly turnover of £5,000
For a merchant cash advance, minimum monthly average card sales of £5,000
Actively trading for 6 months
Business owner/director is over the age of 18
There's no need to be intimidated by the SME Loans application process, we're on hand to guide you through it. If you want to find out more about whether your business is eligible to apply for finance or one of our micro business loans, please get in touch on 01244 506279.
The Application Process
Step 1: Complete our 1-2-page online application form. As well as being asked for your personal information, we will also want to understand more about your microbusiness, including how much funding you're seeking and how you plan to use your loan.
Step 2: Within hours of submitting your application form you will be matched by us to the most suitable lender for your microbusiness, and you will receive the lender's full terms of agreement regarding your microbusiness loan.
Step 3: Once you have carefully read through the small business lender's terms, you will need to sign and agree to them. After the agreement has been returned to your lender, the loan amount will be deposited to your account within just 48 hours.
MICROBUSINESS LOANS FAQS
Frequently Asked Questions
If you still have unanswered questions about small business loans, then make sure to check out our FAQs below for more information.
Microbusiness loans are a form of finance dedicated to funding businesses with a small workforce such as startups that have been trading for a few years. A microbusiness loan is often unsecured. A merchant cash advance is an alternative funding option for microbusinesses.
In order to be eligible for one of our microbusiness loans, you must complete an online application form. Within this form, you will need to disclose some basic information, like how long the business has been trading. Furthermore, you will need to fill in some personal details in order to be accepted for financing. Most importantly, you will need to choose how much you want to borrow and for how long./span>
Once the online application has been submitted and is deemed successful, a broker will be in touch with you to discuss the terms of your loan.
As small business lenders, we recognise that it can be difficult for microbusinesses to find financing for their business to develop and expand. That's why we apply our experience of working with a panel of top UK lenders to help source the competitive funding that a microbusiness needs. Our online form is quick and simple, and no fees are charged for applying for a micro loan for a small business.