For all press enquiries including campaign imagery or press releases, please contact us at:
Email: press@smeloans.co.uk
Tel: 01244 506279
As Featured In Professional Beauty – August 2019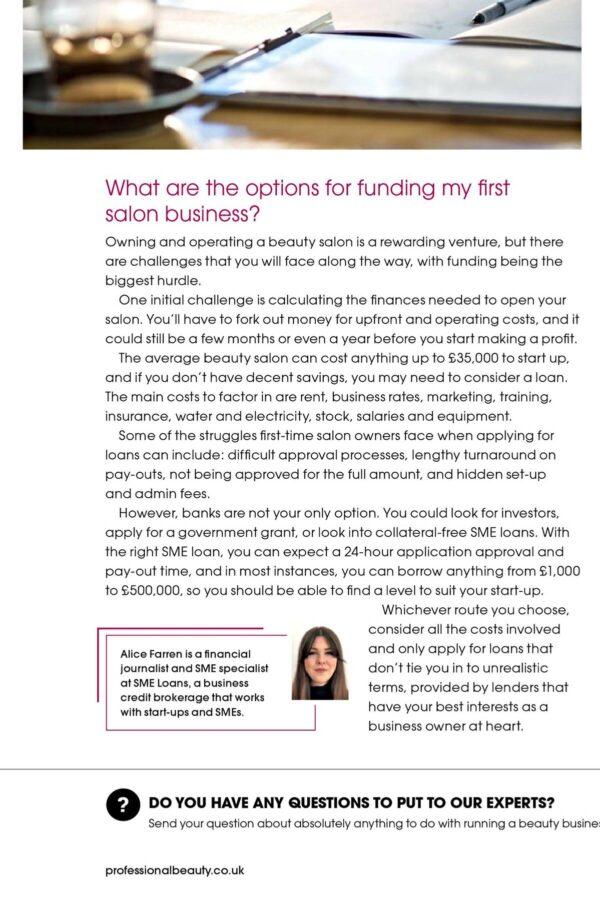 As Featured In City A.M. – May 2019
SME Loans research featured in Intelligent Partnership's founder Guy Tolhurst's article in City A.M.: 17/05/2019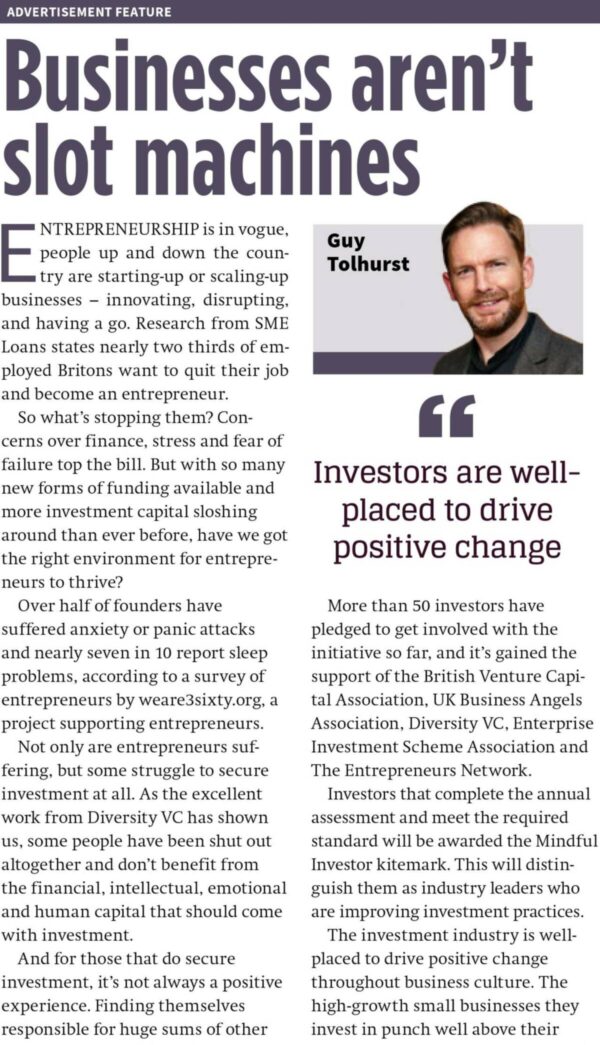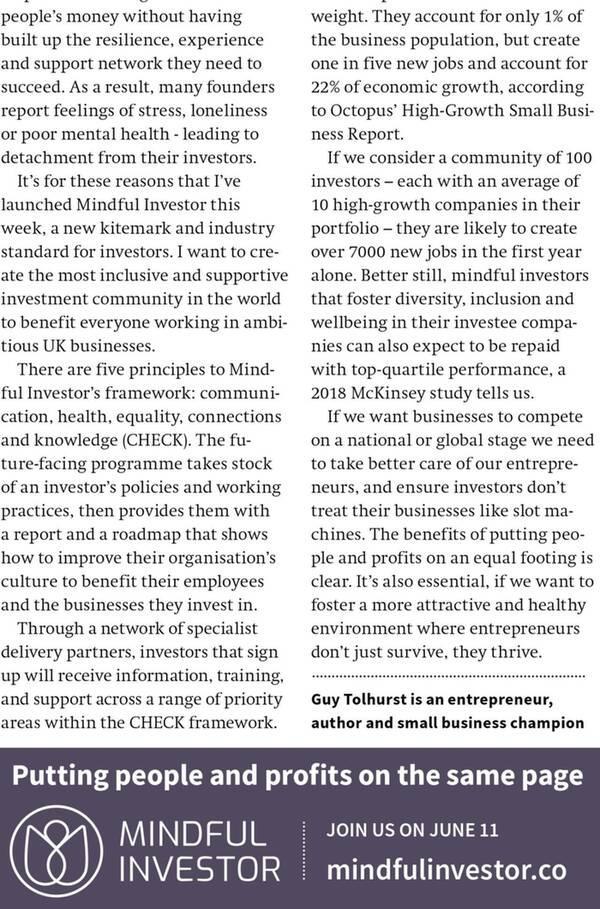 As Featured In The Sunday Express – May 2019
In January 2019 we conducted research to reveal statistics on individual's business aspirations across Britain. In an aim to understand more about the UK's labour force, we set out to uncover greater insight into Britain's aspiring entrepreneurs and their business dreams.
Read the feature here: 64% Of Britain's Workforce Want To Set Up A Business
As seen in the Sunday Express: 05/05/2019
The startup statistics data obtained from the survey is available on request. Please email liz.rosling@dojono.com if you would like a copy.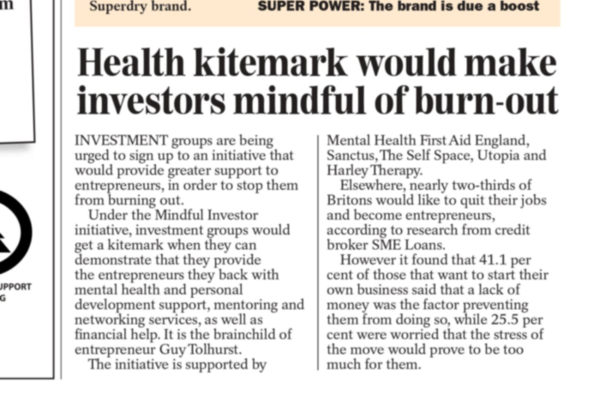 As Featured In Manchester Business Post – March 2019