Limited Company Loans – Access Between £1K and £500K
Alternative Business Funding For Limited Companies
Access £1,000 – £500,000 in just 24 hours
What is a limited company loan?
A limited company loan is a type of unsecured business finance that is designed to help private limited companies. The business must be registered as a private limited company with Companies House in order to receive funding.
Can I get a limited company loan?
Yes, if your business is registered with Companies House we can help you obtain a limited company loan of up to £500,000. After receiving the money, you will make fixed monthly repayments at a pre-agreed interest rate until the loan is paid off in full.
Entrepreneurs running limited companies can face difficulties securing funding from traditional lending facilities such as highstreet banks. Luckily, there are a variety of alternative sources of finance to consider. These include:
Is my business eligible for a limited company loan?
You can apply for a limited company loan if you meet the following criteria:
Your business is registered and trading in the United Kingdom
You (the business owner) are over 18 years of age
Your business has been active for at least 6 months with a standard monthly turnover of £5,000 or more
Can a new limited company receive business financing
Yes, new limited companies are eligible for a loan, as long as they have been trading for at least 6 months. The limited company would also need to have a minimum of £5000 in monthly turnover to be eligible for a limited company loan.
It may be difficult for new limited companies to find funding, often because lenders view start-ups as risky investments due to having a limited trading history or lack of capital. However, we work with a select group of lenders, specialising in providing business funding for new limited companies. So, if your limited company has been trading for between 6 – 24 months, you may want to consider a startup business loan instead.
How can a limited company loan help my business?
A limited company loan can be used for just about anything. As the loans are unsecured, there is no danger of losing precious assets if you are unable to make repayments. Ltd company loans offer business owners uncompromised flexibility, and borrowing is kept simple with bespoke payment plans at competitive interest rates. Extra cash flow can help tide your company over when times are tough, or boost business growth through the purchase of new machinery or equipment. The options are endless:
• Help make corporation tax payments more manageable
• Borrow for the short term, pay back over 1 – 3 years
• Stay in control of decisions that affect your business
• Receive finance in just 24 hours
• Ongoing support from a company that wants to see you succeed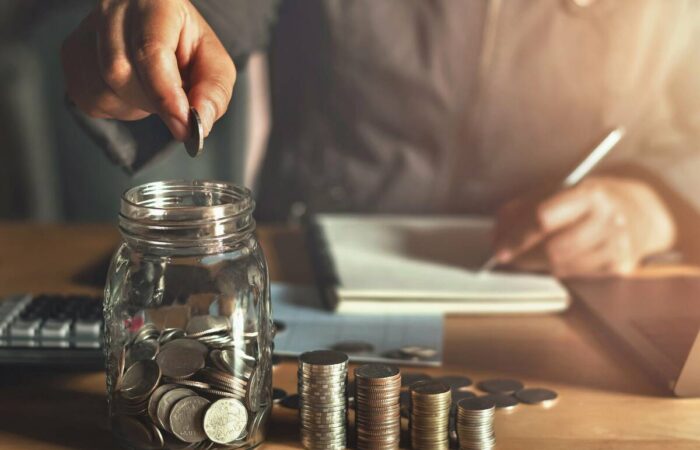 Do ltd company loans require personal guarantees?
As the director of a limited company, you may be asked to sign a personal guarantee as security for your company's borrowing. This guarantee is often requested by lenders offering finance to businesses that aren't providing collateral, or are perceived as 'higher risk'. In the unlikely event that your business was to default on loan repayments, you as the director would become personally liable for the balance thereof.
How do I apply for a limited company loan?
With our unsecured business finance solution, ltd companies can receive a loan between £1,000 and £500,000.Because the loans are unsecured, no collateral is required and businesses benefit from funds being paid out in as little as 24 hours. Limited company owners can use our quick and easy online application form to get the process started: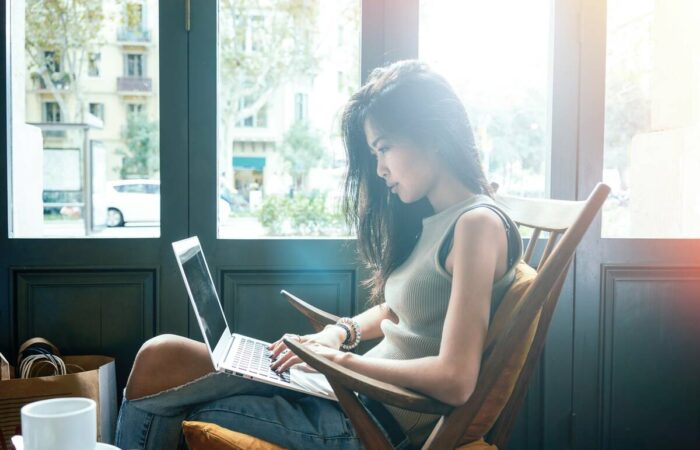 Step 1 – Provide us with details to verify your business. Including the registered trading name of your limited company, the number of months or years in operation, your monthly turnover and the amount you are looking to borrow.
Step 2 – Submit your contact details so that we can easily get in touch with you about your loan. We will ask for your full name, position in the company, phone number and email address.
Step 3 – Carefully read through our terms and conditions before agreeing to them. After you click 'get my quote' one of our account managers will review your application.
Step 4 – Once you are matched with the best lender for your business, you will be sent the terms of agreement for your limited company loan. Once both parties have signed, the loan will be transferred into your business bank account.
I run a limited company, what are my options?
According to the Office for National Statistics, 45.8% of all corporate businesses in the UK are registered as limited. With more and more ltd companies setting up in the UK, now is the time to get your business off the ground and ensure you get your piece of the pie! Limited companies have plenty of funding avenues available to them, including: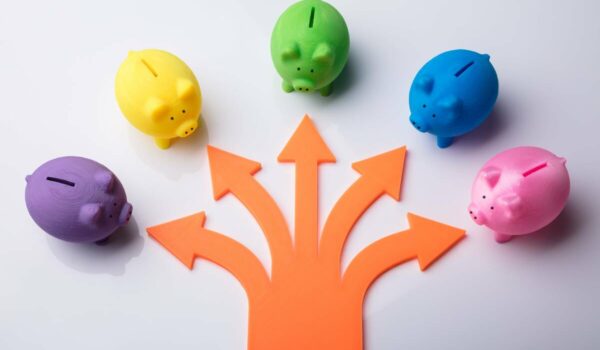 Merchant Cash Advance
A merchant cash advance differs from a ltd company loan. It is a cash injection that can boost business growth and is provided in accordance with your current card transactions. Instead of making fixed monthly repayments, the lender works with your card terminal processor to withdraw a pre-agreed percentage of your card sales. We can help your limited company receive a cash advance of £5,000 to £500,000, provided it meets the following criteria:
Your business is registered as a ltd company with Companies House
You have been trading for at least 6 months
Your monthly card sales average no less than £5,000 per month
High street bank loans
Traditional lending facilities don't have the best reputation for providing finance to UK SMEs. For starters, the applicant needs to have an impeccable credit score. Detailed business plans are required and if your proposal isn't considered fail-proof by the bank, it's likely you will not be approved. High street bank loans are viable for larger, more established limited companies, but for startups and small businesses, they are typically just too difficult to pursue.
Multiple product offerings including secured loans
Strict funding criteria for smaller businesses
Corporation tax loans
Corporation tax is something that all limited companies must apply for within 3 months of being registered. In the UK, corporation tax is currently charged at 19% and only needs to be paid when the company is turning a profit. For new businesses with limited cash flow, business tax payments can delay growth. We provide short term corporation tax loans to limited companies that are worried about struggling to be able to pay on time.
Avoid penalty charges for late corporation tax payments
Spread the cost of your business' tax demands into affordable monthly payments
Crowdfunding
More and more limited companies are turning to crowdfunding platforms for funding. Particularly popular with UK fintechs, crowdfunding relies on investment from people in return for debt, equity or reward. While this is a viable business funding option, crowdfunding efforts are never guaranteed. Although many projects manage to go ahead, sadly several don't get enough funding to take off at all. Crowdfunding routes include:
Peer-to-peer lending
Equity crowdfunding
Rewards-based crowdfunding
How do I register as a limited company?
There are two types of limited companies that commonly operate in the UK; private limited companies and public limited companies. Ltd company loans can only be provided to businesses that are registered with Companies House. To officially set up, you will need to choose an appropriate business name, find a registered office, select a director and name a shareholder which can be yourself.
• Assign a Standard Industrial Classification (SIC) code to your business
• Register all details and receive a certificate confirming the existence of your business
• Apply for corporation tax within 3 months to avoid financial penalties
If you're considering registering or creating a limited company, read our quick guide on how to set up a business.
FREQUENTLY ASKED QUESTIONS
Frequently Asked Questions
If we haven't answered all of your questions regarding limited company loans, then take a look at some of the most frequently asked questions below.