Business Cash Flow Loans
Fast & affordable cash flow lending
Access £1,000 – £500,000 in just 24 hours
What is a cash flow loan?
A business cash flow loan is a type of unsecured loan used to help businesses manage their cash flow. The loan is usually reliant on the future cash flows of the company to ensure repayment of the loan. This can affect how much the provider may be willing to lend.
Unlike asset based loans, lenders are less concerned with the value of physical assets on your business' balance sheets.
• Easier to qualify: lenders focus more on business performance than on credit score.
• Short term lending: businesses benefit from short repayment periods, typically lasting 12 months.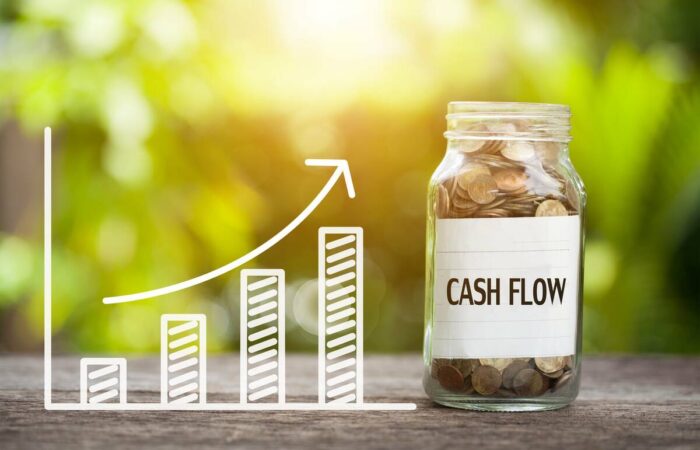 Why would you use a business cash flow loan?
Cash flow loans are used to help finance working capital in order to maintain day-to-day operations. The loan itself is usually unsecured and is used to cover daily operations such as paying bills, rent, training employees and paying employees.
Cash flow lending benefits businesses that find themselves in short supply of working capital. For seasonal businesses, it can be tough to maintain a healthy flow of cash during quieter periods.
While sales may fluctuate and decline during certain periods of the year, business costs remain consistent. This type of finance is ideal when a business needs an injection of emergency cash. It can also be used for:
Inventory and equipment purchase
Hiring additional staff
Setting up a business website
Payment of bills
Expanding or renovating premises
Why choose our cash flow loans for small businesses?
Cash flow is very important to running a business, whether it's in the early stages of trading or whether you are an experienced business. We work with lenders whose core funding solutions are designed to help with many aspects of cash flow finance. We can help broker a number of competitive commercial facilities.
Merchant Cash Advance
A merchant cash advance is a type of funding for businesses that use card terminals frequently, such as pubs, restaurants, retail outlets and e-commerce sites. It is essentially an advance on the revenue your business is predicted to generate through future debit and credit card sales.
Relatively new to the finance market, a merchant cash advance is a simple and effective form of financing. It includes:
Flexible repayments: With a merchant cash advance there are no fixed repayments. This means that businesses only ever pay back a percentage of card sales.
No APR: APR refers to the annual percentage rate, which is the yearly rate charged for borrowing through an investment. Unlike most finance products, with merchant cash, there is no APR charged on the amount borrowed, just one all-inclusive fee.
Cash flow loan
Apply for a loan to the value of £1,000 – £100,000: When you choose a cash flow loan, your business will receive the required amount of money upfront, paying it back with interest in scheduled monthly repayments over a pre-agreed period. As these loans are short term, the repayment period is set between 1 – 3 years, but the amount borrowed will factor into this.
No security required: There is no need to risk valuable business assets when opting for a cash flow loan. You may be asked to provide personal guarantee, which ensures if your business defaults on loan repayments, the director becomes personally liable for paying outstanding funds.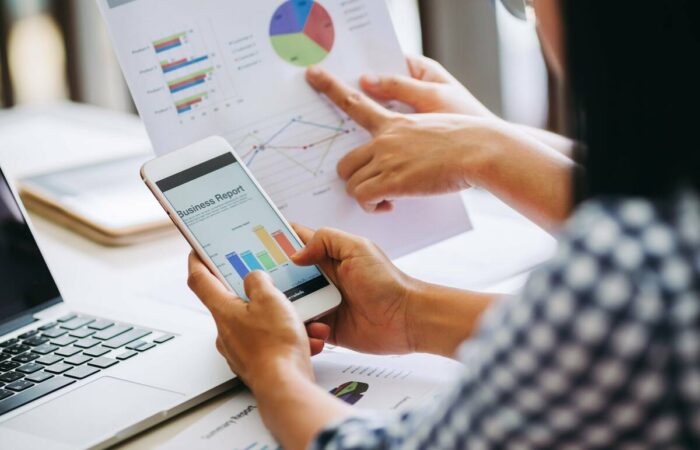 What is cash flow based lending?
Cash flow-based lending enables businesses to borrow money based on their expected future cash flows. Through an analysis of your business's financial health (including credit history), the amount borrowed is determined largely by the business's capacity to generate cash flows both in the past and future.
How can I apply for a business cash flow loan?
Cash is king and there is no time to waste! We keep the application process simple from start to finish, so that you can maintain focus where it matters – on running your business. In order to apply, choose which cash flow product you wish to apply for and:
• Step 1 – Provide us with: Your registered office address and business name, the number of months or years you've been trading, your average monthly turnover / card sales and the amount you are looking to borrow.
• Step 2 – So that we can get in touch with you to discuss your arrangement, please supply your full name, position in the business, phone number and email address
• Step 3 – Carefully read through our terms and conditions and click 'get my quote'. After your application has been submitted it will be reviewed by one of our account managers.
• Step 4 – Once we find the best lender for your business, you will make contact to discuss the terms of the loan agreement. After being signed by both parties, the cash flow finance will be paid into your business bank account in 24 hours.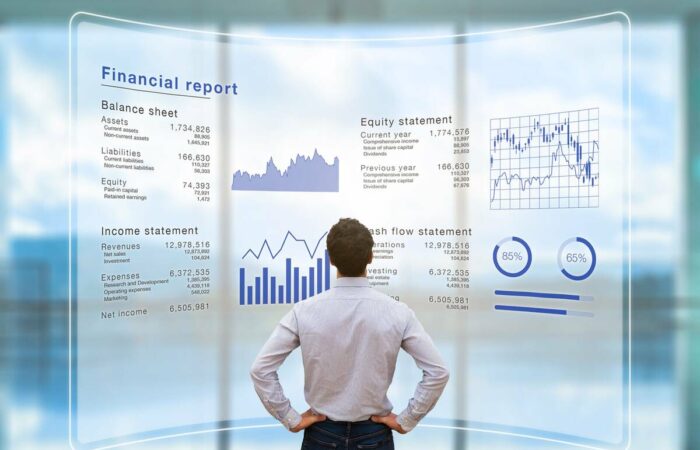 Am I eligible for a cash flow loan?
Cash flow loan products are some of the easiest to get approved for. We can help you secure a merchant cash advance or a business loan if you meet the following basic requirements:
Your business is registered in the UK
It has been actively trading for 6 months
You are over the age of 18
A minimum monthly turnover or card sales that average £5,000
What businesses apply for a cash flow loan?
Any type of business can struggle with cash flow problems, regardless of size. At SME Loans, we try to cater to businesses of all sizes, from various industries. We routinely receive applications from a variety of business types, including:
What are the benefits of business cash flow loans?
Cash flow lending differs considerably from asset based lending. With this approach, there is no need to provide security for the loan which means you can keep your company assets safe. This funding solution has proved to have a positive impact on business growth. Businesses can benefit from:
1. Quick access to funds. Because no valuation is necessary to obtain the loan, applications can be approved far quicker and funding can be received in just 24 hours. This can be useful if you need to manage business cash flow debt quickly and efficiently.
2. Short repayment terms. As a short-term funding option, you can expect to pay the loan back over a shorter period, between 1 – 3 years. If you repay your loan over a fixed short period of time this can help with your credit score.
3. Keep repayments in sync with cash flow. By choosing the merchant cash advance product, businesses only ever pay back a small percentage of daily card sales. This is a practical solution for businesses that are seasonal or have quiet periods of trading.
Online application. There's no need to wait weeks on end for an appointment, the application process can be completed entirely online and over the phone. The application is simply designed and can be completed in minutes. There are no fees charged for applying.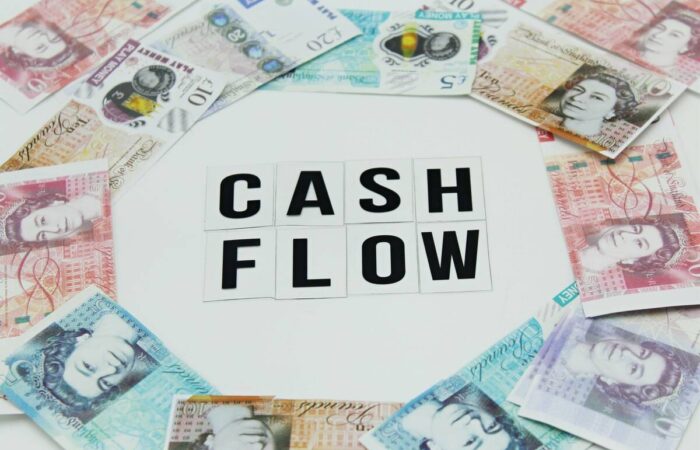 What are my alternatives to a cash flow loan or merchant cash advance?
Thanks to the expansion of the alternative finance market, a wide range of options for SMEs exist. When deciding what product is best for your business, you should consider your size, industry and financial circumstances. If you aren't convinced by a merchant cash advance or cash flow loan, you may want to think about a revolving credit facility.
Revolving credit facilities
Overdrafts are becoming increasingly difficult to secure, so an alternative source is a revolving credit facility. Similar to overdrafts, business owners can access pre-approved funds, as and when required. With revolving credit, interest is only charged on the amount withdrawn while it's outstanding.
This revolving cycle of withdrawing, spending and repaying is short-term usually limited to a period of 6 months – 1 year. Lenders will typically calculate the loan amount as equivalent to one month of revenue, but once you have made your first repayment, you can borrow more.
Despite providing a flexible funding option for businesses, lenders will typically charge higher fees than for other products.
Are cash flow lenders regulated?
We work with lenders that are authorised and regulated by the Financial Conduct Authority which means they are held to a high standard of borrowing best practice.
What is cash flow financing?
Cash flow financing is a type of business financing. The unsecured loan amount is often based on the business' expected cash flow. The money generated from cash flow is then used to repay the loan and accrued interest. It is commonly used by seasonal businesses.
Cashflow finance is the umbrella term used to describe loan products that help to improve the flow of money coming in and out of a business. With this type of borrowing, the focus is on increasing working capital for everyday business operations.
Many businesses suffer from cash flow fluctuations month to month, particularly those that deal with lengthy payment terms. This short term solution helps to bridge the gap, making it popular with SMEs in the UK. The main types of cash flow loans include:
Unsecured cash flow loans
Merchant cash advance
Revolving credit facility
Invoice factoring
Invoice discounting
Cash flow financing can be used by small and large businesses, from a variety of industries.
Frequently Asked Questions
If we haven't answered all of your questions about cash flow loans, then take a look at some of the most frequently asked questions below.
A cash flow loan is a form of finance used to help cover the cash flow of a business. The loan is usually implemented for short-term ventures, such as covering business outgoings during quiet periods of trading. A cash flow loan is generally based on the performance of a business, rather than its credit score.
To get a cash flow loan, you will need to fill out an online application. The application will ask you to answer some questions about your business, and for you to provide some basic personal information. You will also be asked for your contact details in order for us to get in touch with you.
Once the application is submitted and you've been accepted, one of our brokers will be in touch to discuss the loan options available to you.
A Cash-flow Loan can be used for any business purpose as a means of improving cash-flow. This could include growth funding for expansion, recruitment or investment in stock. Or even funds to cover business expenses like salaries, rent or utilities.