Short Term Business Loans up to £500K
We offer fast and flexible short term business finance
Access short term loans of £1,000 – £500,000 in just 24 hours
Everything You Need To Know About Our Short Term Business Finance
---
What is a short term business loan?
A short term business loan is a loan that you can use to finance your business over a short time period. Short term commercial loans provide an instant cash boost which can help companies in need of working capital, without compromising day to day business operations. You can access short term business finance between £1,000 and £500,000 and the features of this finance include:
·   Short repayment terms (typically from 3 months to 1 year)
·   Access cash quickly (loans can be arranged in under 24 hours)
·   Typically unsecured (no need to provide collateral)
·   Interest rates usually range between 5 – 10%
Will I need a personal guarantee?
Short term business loans are usually an unsecured form of funding, which means they aren't 'secured' against your business assets. Because of this, you should bear in mind that short term business loan lenders might ask you to sign a personal guarantee.
A personal guarantee is a legally binding agreement that states in the event your business defaults on loan repayments, the company director becomes personally liable for paying back outstanding funds to the lender.
How risky is a personal guarantee?
A personal guarantee is a way of providing the lender with confidence that they don't risk losing the loaned money. Whilst some people view these guarantees as risky, you probably shouldn't be taking out a short-term loan if you aren't confident that your business will be able to pay back the loan repayments on time each month.
How can I get a short term business loan quickly?
Short term loans are popular with SMEs because they are quick and easy to apply for. As an unsecured short term business loan requires zero collateral, no time is spent organising a valuation of assets. Our online application process couldn't be simpler, to apply all you need to do is:
·   Step 1: Disclose your business credentials, including the number of months or years trading, your monthly turnover and how much short term finance you need.
·   Step 2: As well as this, you will be asked to provide your contact details. Including your full name, position in the business, phone number and email address.
·   Step 3: Once you read through the terms and conditions and click submit, one of our trusted commercial directors will process it and be in touch in a matter of hours to discuss the details you have provided.
·   Step 4: Your application will be forwarded to the most appropriate lender for your business. You will be provided with the lender's terms of agreement which will include interest rates and repayment terms.
·   Step 5: After reading carefully through the agreement, all that's left to do is sign the relevant documents and return it to the lender. From there you will be able to access the funds in just 24 hours.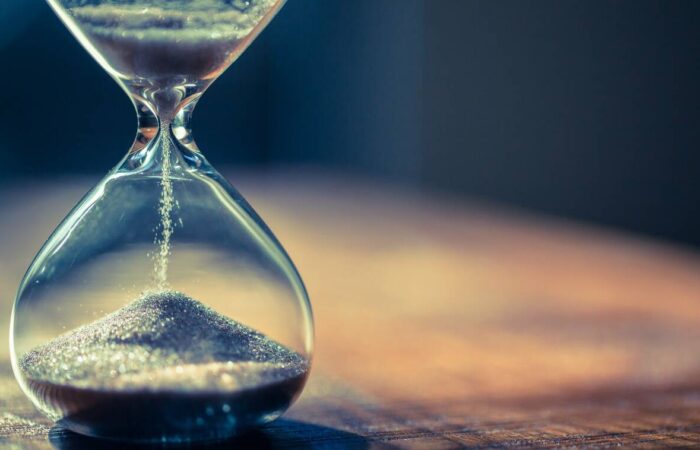 NB: We know that circumstances can change. In the event you no longer wish to go through with the agreement, we offer a 1-month cooling off period for businesses applying for short term loans.
What are the advantages of short term business loans?
The main advantage of short term business loans is that you aren't tied to repayments over a long period. Lengthy repayment terms can increase the chances of harming a business' finances due to the higher interest attached. Lengthy repayment terms are more likely to have long-term negative impacts on business. As well as this, short term loans offer:
·   Easy application: Applying for a short term loan is simpler, and requires less paperwork.
·   Higher chances of approval: Because the loans are offered on the short term, there is less risk attached.
·   Access finance quickly: Approval is quicker and funds can be released in 24 hours.
·   Your loan, your decision: Short term finance can be used to fund a range of business purposes and ventures.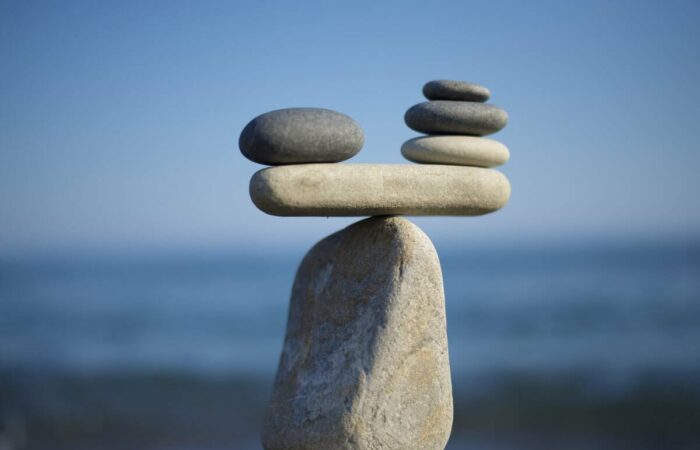 What are the disadvantages of short term business loans?
All funding options come with risks, and there are a couple of disadvantages associated with short term loans:
Higher interest rates: Because the loan is offered over the short term, lenders are able to charge increased rates.
Early repayment fees: Short term business loan lenders can choose to charge these fees to businesses that pay off their loan before the end of the term.
Borrowing cycle: As short term loans are easier to obtain, it is possible to get into a negative cycle and become financially dependent on external funding.
What can I use a short term business loan for?
There are so many reasons you might choose to take out short term business finance. Businesses of all shapes and sizes can benefit from this finance. Startups can use loans to fund set up costs and operations in their early stages, whereas more established SMEs can fund ventures such as expansion and renovation. Short term business loans can be used to cover the following costs:
| | |
| --- | --- |
| Incorporation fees | Inventory purchase |
| Expanding to new premises | Recruitment |
| Covering damage deposits | Cover of utilities |
| Business emergencies | Training for staff |
| Cash flow management | Investment in advertising |
What are the characteristics of short term loans?
The most obvious characteristic of a short term loan is the speed at which the loan can be repaid. As you are borrowing over the short term, your repayment term will typically fall between 3 months and 1 to 2 years. Other features of our short term business loans include:
Easy online application with minimal paperwork
Usually unsecured loans, where lenders can ask for personal guarantees
Can be offered to businesses with bad credit
Quicker to receive finance
Am I eligible for a short term business loan?
A short term business loan is one of the easier products to apply for. It is our mission to help as many UK SMEs as we can get the funding they need in order to succeed. The eligibility criteria for our short term business loans require:
·   The business owner to be over the age of 18
·   Registered as a limited company in the UK
·   Actively trading for longer than 6 months
·   A minimum monthly turnover of £5,000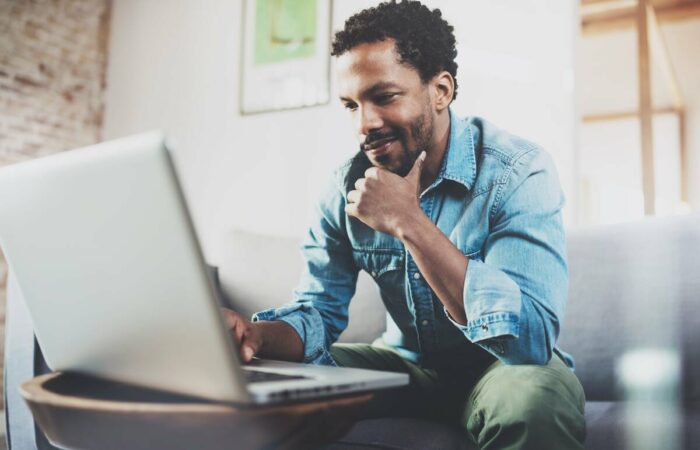 Why choose us for a short term business loan?
The majority of our clients opt for unsecured short term commercial loans which makes us well equipped with this finance. We work exclusively with lenders that are authorised and regulated by the Financial Conduct Authority, committed to lending best practice. As a startup or a small business when you apply through SME Loans you're in safe hands.
Our clients' average repayment terms are 12 months
Fixed monthly repayments over a term of your choice
Quick online loans application for busy business owners
What interest rates are charged on short term business loans?
As previously mentioned, short term business loans tend to have higher interest rates than loans that are taken out for a longer borrowing period. This is because companies pay slightly more for the benefits of speed and flexibility that short term loans provide. The good news is that the money paid back each month is fixed, so there won't be any nasty, expensive surprises along the way.
Be aware of the term Annual Percentage Rate (APR). The APR refers to the total amount of interest that will be required to be repaid annually on the given loan amount. This rate takes into consideration all additional fees, thus providing an accurate representation of the full cost of your business' loan.
Can I get a short term business loan with bad credit?
When applying for short term business loans online, it's important to consider your credit score and borrowing history, and the ways these factors can impact your chances of a successful application.
Before making an approval, a lender will check your business' credit score using a credit reference agency. These agencies are able to verify a company's reliability for upkeeping repayments.
Many companies that suffer bad credit feel discouraged to even apply for finance, with the worry it will taint their credit file further. At SME Loans, an imperfect credit score won't necessarily prevent you from securing the funds your business needs to grow.
How can I improve my business' credit score?
In order to boost your business' credit score, you as the business owner should regularly monitor all financial information provided, to ensure that it is up to date and accurate. As well as this, maintain good business accounting practice and be sure to:
Pay County Court Judgements (CCJs) on time
Pay invoices on time
Submit business accounts and files by the deadline
Proactively inform credit reference agencies about relevant business information
SHORT TERM BUSINESS LOANS FAQS
Frequently Asked Questions
If you have questions about short term business loans, then take a look at some of our most frequently asked questions below.
Short term business loans are a form of finance designed to help fund businesses for a short period of time. They are suitable for businesses that need an instant cash injection but do not want to be tied to a repayment plan that lasts a number of years. Short term loans are usually unsecured.
Short term business loans are generally a very popular type of loan. You can get a short term loan by applying online via an application form. The application form will require you to answer simple questions regarding your business. You will also be asked to provide personal details and contact details in order for us to get in touch with you. Once the application is submitted, one of our account managers will be in contact with you to discuss the next stages of your application.
Many of our clients opt for short term business loans as a form of finance, so we have plenty of experience understanding the needs of your business and how important short term finance can be. We also work with regulated short term business loan lenders who offer competitive rates on their loans. Our secure online application form is easy to fill out and there are no fees charged for applying.