SME Loans is a business credit brokerage working hard to evolve the digital landscape of business finance.
Our Mission
All business owners need passion to keep their businesses alive. At SME Loans it's no different, we thrive off the hunger and can-do attitude required for business development and success.
We believe it's vital to recognise the importance of startups and small businesses in the current economy; because of this, we are committed to building a community of support. A space where SMEs of all industry sectors can rely on easy access to the funding they need to continue to succeed.
It's time to celebrate the economic gain small businesses provide and reward their significant contribution to society. SMEs, you have our backing.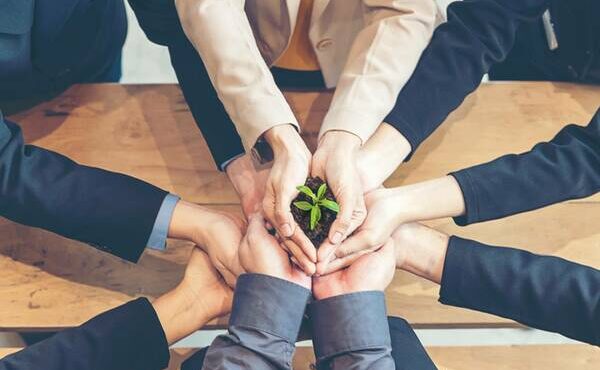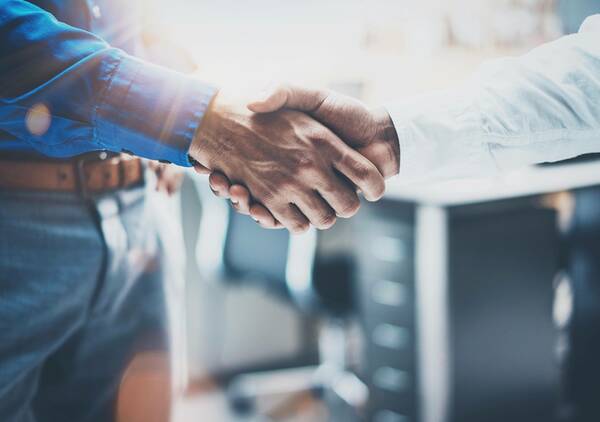 What We Do
As it stands, startups and SMEs have limited opportunities. Corporate banks tend to require excessive documentation and approval can take several weeks with many applications ending in rejection.
Because we understand the challenges faced when launching and attempting to grow a business, we work tirelessly to maintain our impressive approval rate and ensure that access to funding is as painless and trouble-free as possible.
Tech focused and business driven, our online form and powerful risk assessment technology speeds the process for application up.
Easily Apply For:
How Our Business Can Help Yours
With over 100 years collective experience in the financial services industry, we have multiple account managers with experience in all sectors of business finance. Collaborating with a panel of dedicated lending experts we ensure that all loans are lended responsibly, helping countless businesses across all industries gain acess to working capital each month.
Every business is unique, which is why we pride ourselves on providing bespoke, tailored facilities at the lowest, most competitive rates. Whether it's helping a start-up scale up or a small business finance new ventures, our team of experts are on hand to help provide access to funding up to £500,000.
In addition to this, all quotes from SME Loans are no-obligation to ensure business owners are confident in the loan arrangement they receive before making any commitments. Because growing businesses are at the heart of everything we do, we will never charge any fees to use our service.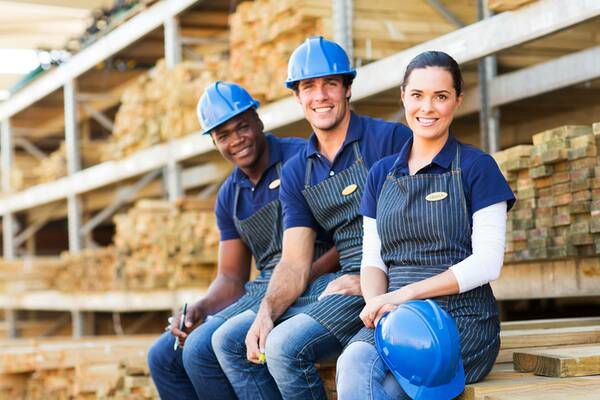 Who We Are
SME Loans is a registered Trading name of JPM Capital Finance Ltd which is entered on the Financial Services Register under reference number: 786117. JPM Capital Finance Ltd is registered in England and Wales (Company number: 09679459), Registered Office; Military House, 24 Castle Street, Chester, CH1 2DS Licensed by the Information Commissioner's Office, (registration number: ZA308680).
Registered Office: 83 Watergate Street, Chester CH1 2LF.