Working Capital Business Loans – Access £500K
Working capital when your business needs it most
Capital loans to cover cash flow and more
What is a working capital loan?
A working capital business loan can be used to finance a company's everyday expenses and operations, such as utility bills and rent. They are not used to buy long-term assets or long-term investments, rather they are used to cover a business's short-term operational expenses.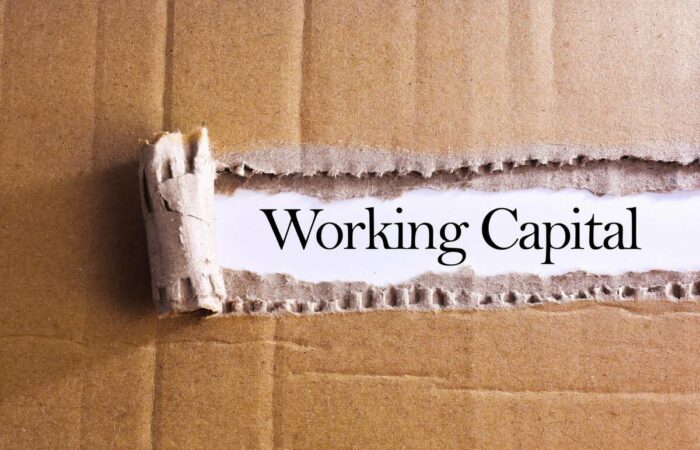 How does a working capital loan work?
Many factors impact a business' working capital, but research shows that just under 30% of all new UK startups fail due to insufficient cash flow. A working capital loan can put money back into your business, enabling daily operations to continue running.
Receive a boost during periods of reduced business activity
Better manage and maintain your business' working capital
Make small, manageable monthly payments over a short borrowing term
Short repayments, money is typically borrowed over a 12-month period
Cover operational needs, such as salary payments and inventory purchases
Rectify business emergencies just 24 hours from approval
What are the advantages of a working capital business loan?
A working capital loan can help businesses experiencing cash flow problems, covering everyday costs such as rent and bills. It is especially useful for seasonal businesses that struggle to manage their busy and quiet periods of trading.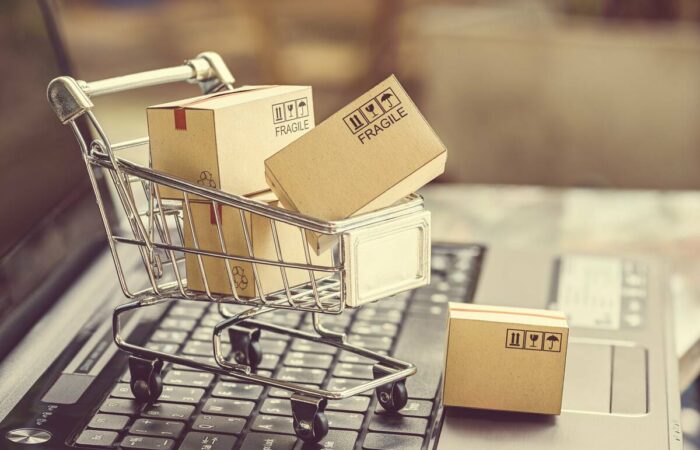 Advantages of working capital loans for new businesses
Described as oxygen to a business, working capital is crucial to success. Without it, businesses can struggle to undertake essential daily activities. All businesses experience shortfalls from time to time, which is why our working capital loans are designed to meet the needs of these everyday costs.
Access finance fast: Because working capital loans are a form of short-term financing, they are much quicker to get approved for. You could receive your loan just 24 hours from approval.
No collateral required: Working capital loans require very little to no collateral, therefore your valuable business assets aren't at risk.
Short repayment periods: Because the loan is short-term, businesses benefit from shorter repayment periods, usually lasting under or up to 1 year. Therefore, you can pay the loan off quickly and avoid making repayments with interest for years and years to come.
Maintain ownership of business decisions: With no outside influence from investors, a working capital loan can be used however you see fit for your business.
Can I compare working capital business loans?
Yes. With the help of our commercial directors, you can compare types of working capital lenders to get the best rate for your company. You wouldn't take out a personal insurance plan without comparing it to another (we hope), so why would you do the same with your business? If you aren't sure a working capital loan is right for you, why not consider our popular merchant cash advance product?
Merchant Cash Advance
A merchant cash advance is an innovative way of boosting working capital. It gets its name from being an appropriate funding option for merchants, and businesses like retailers, pubs, cafes and restaurants. It differs from a loan because it is essentially an advance on the revenue your business is predicted to generate through future debit and credit card sales. Because you only pay back a percentage of your earnings, repayments stay nicely in sync with your cash flow.
How can I get a working capital loan

?
You can receive a working capital loan by applying to an online lender or credit broker, or via a high street bank. A working capital unsecured loan will enable you to receive up to £500,000. Before the loan agreement is signed, an interest rate and loan term will be mutually agreed upon. After receiving your loan, you will begin making small monthly repayments to the lender.
Because our loans are unsecured, you aren't required to provide collateral to the lender as security. The process couldn't be easier.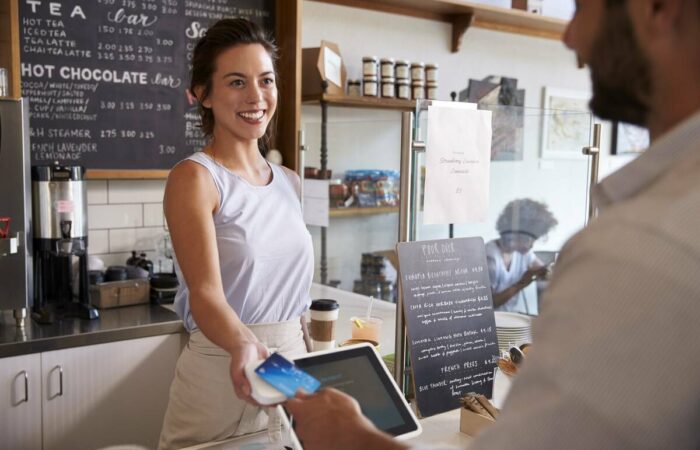 How to apply for a working capital loan.
Step One: Apply Online
Complete our simple online application form. We will ask for your business' credentials, including the number of months or years you have been trading, your average monthly turnover and the amount of working capital you need.
Step Two: Get a Quote
Your personal details will enable us to contact you regarding your term loan. After providing your phone number and email address, all that's left for you to do is read our terms and conditions before clicking 'get my quote'.
Step Three: Review
One of our dedicated account managers will review your application. They will then recommend the most suitable lender to provide working capital.
Step Four: Check the Terms and Conditions
The lender will present you with the loan's terms of agreement. This is your chance to discuss any questions you have before signing on the dotted line.
Step Five: Money Transferred to your Account
In just 24 hours, you could receive the funds in your business bank account.
How can I use a working capital business loan?
A working capital loan is a simple and suitable way to access capital for your business. The beauty of this funding project is its unique versatility. How you choose to use the loan is entirely up to you, and will depend on your industry and individual circumstances.
The top ten ways to use a working capital loan are:
Manage cash flow
Bridge delayed payments
Fund important purchases
Repairs, updates and upgrades
Cover seasonal shortfalls
Unexpected expenses and business emergencies
Expansion purposes
Sufficient inventory
Payables
Finance daily operations
Why choose us for a working capital loan?
We work with businesses day in, day out, and, as a result, we know all too well just how important having enough capital is.
Our commercial directors pride themselves on finding the most competitive rates on the market for clients, keeping the amount you pay back as low as possible. We offer our clients:
· No application or set up fees, no hidden costs
· Unsecured funding options that keep business assets safe
· Tailored repayment plans to suit individual business needs
· A 1-month cooling off period to ensure you are confident in your decision
· Trusted, authorised lenders that are regulated by the Financial Conduct Authority
What is working capital?
Working capital is defined as the amount of money a business can safely spend to cover daily operations. Also known as net working capital (NWC), it is the difference between a business's current assets and liabilities. It is used to measure a business's liquidity and short-term financial growth.
Without considerable working capital, a business will struggle to invest and grow.
Current assets include: inventory, cash, accounts receivable and assets expected to be liquidated in less than a year
Current liabilities comprise: accounts payable, wages, taxes payable and any current long term debts
When a business' current liabilities exceed current assets a business finds itself in financial difficulty and in the worst case could be at risk of bankruptcy.
Can I improve working capital?
Certain businesses require more working capital for their operations to run smoothly. These include companies in retail, wholesale and manufacturing that manage a vast amount of physical inventory. As well as these industries, seasonal small businesses require high working capital for times in the year when they are at their busiest.
The length of a business's operating cycle can also affect working capital. In an ideal world, a business can pay off short-term expenses with revenue from its business sales. Where a business takes longer to create and sell products, working capital is required to cover costs incurred in the interim.
With this being said, there are ways that businesses can work to increase working capital:
Increasing business profits
Considering a short-term working capital loan
Selling long-term assets for cash
Ensure current assets are converted to cash in a timely manner
How do you get working capital with bad credit?
An analysis of a business' working capital can provide insight into how well a company manages its finances, often posing a business as high-risk in the eyes of a lender. In addition, when a lender sees that a business has had issues repaying past debts, doubt grows, making approval for funding unlikely, but not impossible.
Your credit history can indeed affect the overall interest rate charged on the loan. So, before considering this, you need to be 100% sure that you will be able to upkeep repayments and not fall further into debt. You can work to improve your credit score before contemplating a bad credit business loan.
Frequently Asked Questions
If we haven't answered all of your questions about working capital business loans, ensure to look at some of the most frequently asked questions below.
You can apply for a working capital loan by submitting an online application. This will require you to provide basic details about your business, as well as personal information about yourself. If your application is successful, a broker will be in touch to discuss the next stages of your application, such as loan options and various terms and conditions.
A working capital loan can finance the day-to-day expenses and operations of a business. They're designed to be flexible and short-term, dealing with the immediate needs of a business. They come in the form of unsecured and secured loans.
A working capital loan is suitable for any business purpose to improve cash flow and fund business growth. This could include investing in staff, equipment and stock. It can even provide additional funds to cover outgoings such as salaries, rent or utilities.