Relocating For Work: Fantastic Experience Or Living Nightmare?
Thu, 17 Jan 2019 by Emily Relph
Relocating for work is a daunting prospect but the benefits may be worth the hassle of the move. Whether you are relocating abroad, or in the UK, with your current work, or for an entirely new job, there is a lot to consider. Employment is reportedly at an all-time high with the Office for National Statistics declaring that from "August to October 2018, there were an estimated 32.48 million people aged 16 years and over in work, 79,000 more than for May to July 2018 and 396,000 more than for a year earlier". The desire to relocate whether fortuitous or planned is a potentially life changing decision and it is important to do your research beforehand.
Advantages Of Making The Move
The advantages of relocating for work are endless. Usually the most appealing aspect of relocating is the prospect of a higher salary and professional growth. According to The Times, 'people who move region for work usually end up with higher-paid jobs (the average boost is £2,000 a year) that better utilise their skills'.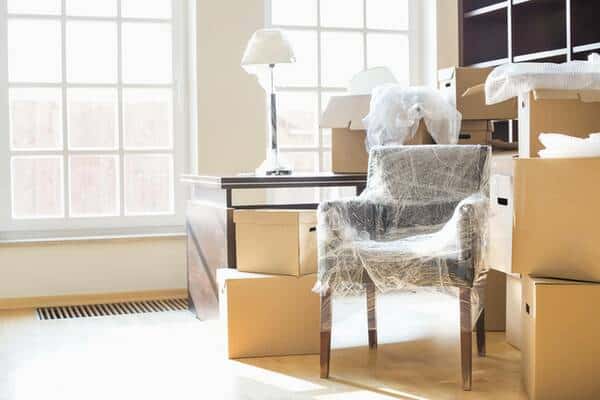 Assets aside, our brains are hardwired with years of diehard habits, moving to new surroundings naturally opens our brains capacity for neuroplasticity. Change is good for the brain and challenging yourself by immersing yourself in new and unfamiliar surroundings can be invaluable. Typically, your best experiences do not happen on your doorstep. New experiences reform your character and you might even learn something new about yourself. Your comfort zone is designed to be, comfortable and you cannot better yourself if you are not challenged.
A new city opens the door to new networks, more opportunities and usually bigger companies. You are able to tap into a bigger job market that would otherwise be limited within your current region. You are free to expand your job search and access potentially better positions that you might not have necessarily been available in your region.
Relocating allows the opportunity to try new things, meet new people and develop new relationships but it also means leaving old friends behind.
Disadvantages of Moving
The main disadvantage of relocating is the stress that comes with it. There is a lot to organise; from securing suitable living arrangements, to establishing yourself within a new community, registering at a new doctors and of course locating the nearest corner shops for essentials. Relocating is not a straightforward process. However, all of these things are temporary obstacles and are soon forgotten about when you are settled.
The prospect of leaving your old life behind and beginning a new one is a big ask for any individual. You will be faced with leaving behind friends and family and your current work. You may be comfortable and content with your current situation and therefore relocating is not a favourable prospect. Change, depending on the individual can be both a fantastic experience and a living nightmare.
Another major downside is the cost- relocating can come at quite an expense. Moving your possessions, purchasing a new house or paying for rent, changing bill providers and using local transport links all comes at a cost. However there a things you can do to make the move easier…
Tips For Relocating
If you are relocating for a job within your current company you may be eligible for financial relocation assistance. This financial assistance can help with the costs of selling and buying a home, moving costs and bridging loans.
Negotiate the terms of your job offer. You deserve a salary that not only reflects your worth but also your time and effort spent in relocating.
Create a budget. Document your expenses and try to stick to a realistic budget to dissipate any financial worries.
Start building your network both socially and professionally. Apps like LinkedIn and Shaprare an easy and effective way to establish professional relationships. Likewise social apps like [MeetUp]( https://www.meetup.com/] provide a platform to meet people with similar interests. Culture Trip is another fantastic app that can help you find your feet and things to do in a new city.
Be proactive and do your research. It is essential to learn not only about your new job but also where you will actually be living, the social scene, transport links, switching and opening bank accounts, healthcare etc.
Finally, look forward. The list of things to do may seem like an endless chore but brushing that aside you can look forward to beginning a new life and a new adventure. Relocating is an exciting opportunity and one that needs to be grasped with both hands.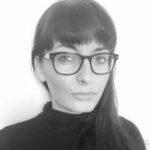 About Emily Relph
Emily is a Freelance Writer for SME Loans, creating engaging and relevant content tailored to topics appropriate for a business audience. You can find her work on SME Loans blog.