Funding Your Farm's Business Transformation
Tue, 28 May 2019 by Liz Rosling
British farms are increasingly investigating ways to diversify and transform their farming businesses to develop new sources of income. Farms across the UK have started to explore and house additional money making activities on their land – setting up operations such as restaurants, cafes, organic food shops and campsites, to name a few.
Amid the Brexit deadlock, increasing energy costs, lower food prices and global competition, British farmers are increasingly finding new ways to subsidise production. Growing in popularity, in 2016, it was recorded that over ½ of England's 57,000 farms had diversified in some form according to the Department for Environment Food & Rural Affairs.
Though transforming your farm business can be complex, it brings with it several benefits and financial rewards. Evidencing DEFRA's figures, Gov.uk estimates that roughly 50% of UK farms already use a form of diversified activity in their farming business, bringing an average extra £10,400 revenue to each farm.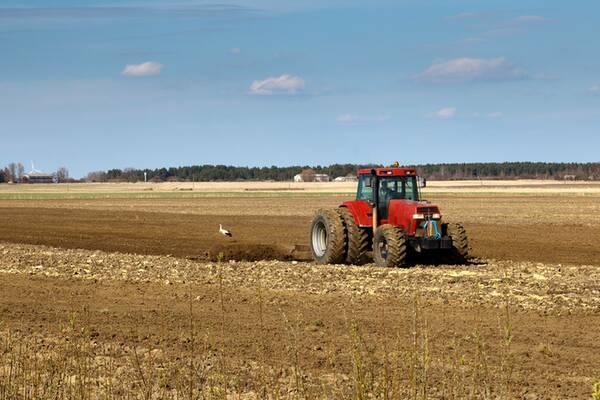 In order to transform your farm and access new revenue streams, you may need some financial help. Luckily, there are several funding avenues available to farmers that can assist and develop farm diversification plans.
Funding Through Grants
Grant funding offers numerous benefits to farm businesses. Not only do you access working capital for your transformation projects, you also get the validation that your plans are strong enough to warrant funding. Another benefit is that you don't have to give up equity, or compromise your plans with shareholders.
Rural Development Programme for England
Supported by the government, the RDPE works to increase the competitiveness of England's forestry and agriculture sectors, diversifying rural economies and improving the overall quality of life in rural areas. Find out more about the various support the RDPE offers, including funding through grants for farm business development.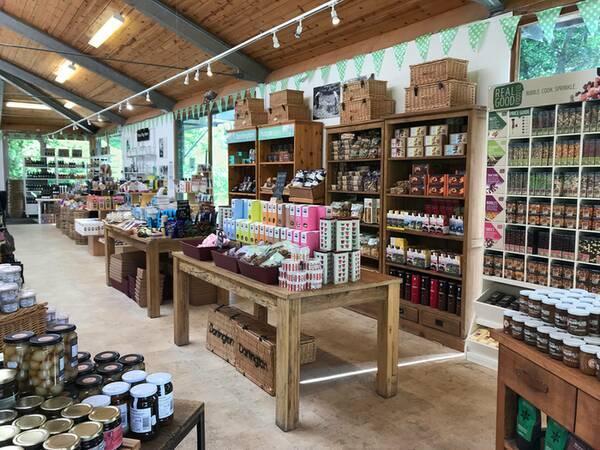 The Prince's Countryside Fund
Their Grant Programme to Support Rural Communities re-opens in June 2019.Grants of up to £50,000 will be available for innovative farming projects that will have long-term, positive impacts on rural communities. Tackling rural issues, The Prince's Countryside Fund aims to:
Improve the prospects of viability for family farm businesses
Sustain rural communities and drive economic vibrancy
Support aid delivery in emergency
Plain Action
Their Farm Diversification Grant Programme has been specifically set up to help farm businesses diversify into non-farming activities. Grants are available between £5,000 and £100,000 but 60% of the match funding is required for farm businesses to be eligible to apply.
Funding Through Loans
Alternative finance providers offer funding for farm diversification through farm business loans. A form of short-term financing, the loan provided to farm business owners need to be repaid with interest. This type of funding enables you to retain full ownership of your farm business. Often secured against farm assets, business owners can borrow larger amounts of money will help you to take the farming amounts of money whilst accessing lower interest rates.
SME Loans
Leading business finance provider SME Loans can help farms across the UK access unsecured business loans to the value of £500,000. Using our easy online application, farm business owners will be put in touch with an account manager who can offer advice and support through every stage of the loan process.
UK Agricultural Finance
A provider of rural and agricultural finance, the UKAF lend loans secured on agricultural land and property. Specifically focused on farm diversification, the UKAF considers all credible proposals, from holiday lets to novel crops. Farm businesses can access funding from £100,000 to £1mill, with repayment schemes lasting between 1 and 7 years.
Agricultural Farm Finance & Mortgages UK
The AMC has been providing faming loans and finance for over 90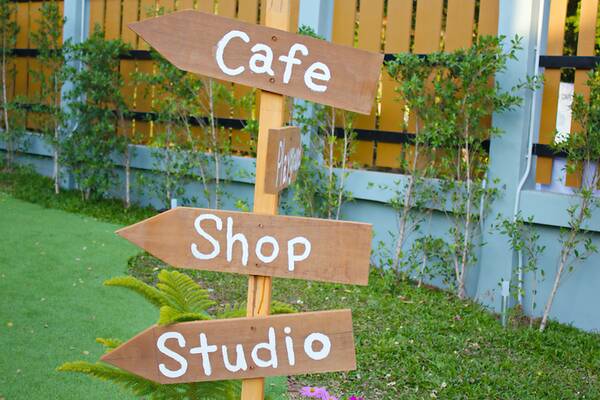 years. Their loans have been specifically developed to meet the needs of rural businesses. Find out how much you can borrow using their Mortgage and Loans Calculator. Your next step will be speaking to an AMC specialist who can explain the Rural Business Loans in more detail.
In Summary
As the Soil Association points out, farmers are well-placed to drive innovation in the agriculture sector. With the ongoing uncertainties surrounding Brexit, the Government needs to focus its attention on farmer-led funding opportunities. This will help to transform and develop the farm businesses that the UK relies on.