Meet Absolutely PR's Founder: Bringing A Fresh Approach To Lifestyle PR
Thu, 07 Mar 2019 by Alice Farren
Meet Cat Tierney, founder of Absolutely PR; the business bringing a much-needed breath of fresh air to lifestyle PR. Specialising in building the reputation of businesses nationwide, both on and offline, Absolutely PR goes that extra special mile to deliver clients results.
Cat is proud of developing a PR business that is well-equipped to service an extensive range of business sectors, including food & drink, home, lifestyle, consumer healthcare, aesthetics, art, charities and beauty. Regardless of your business' size, they are able to tailor their packages to meet the individual needs of your business.
Perhaps most impressively, Absolutely PR is made up of a collaborative team of experienced freelancers; working in Business Management, Marketing, PR, Sales, Social Media and Journalism. Drawing upon their combined experience, together they make a connected, creative and commercial team who truly understand the importance of getting a return for what you put in.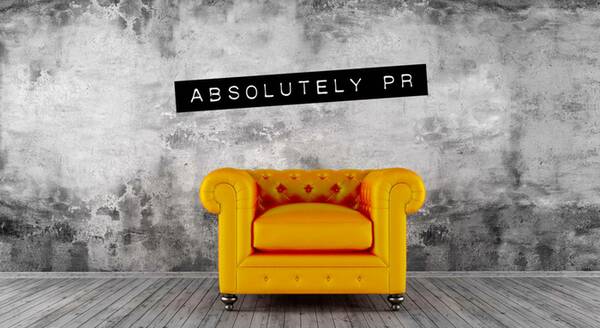 As part of our #WomenInSMEs campaign, we spoke to Cat about her journey to becoming a successful female business owner: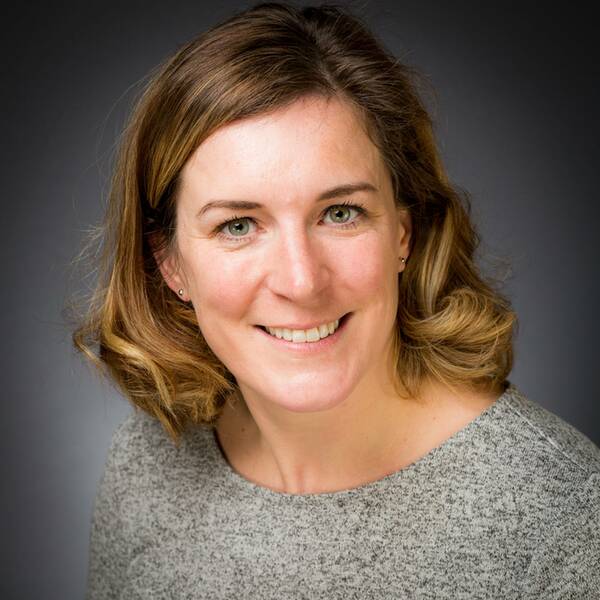 Hi Cat, thank you for taking the time to speak to us! Would you mind telling us the story behind Absolutely PR?
I started Absolutely PR totally by accident. I had been made redundant from a corporate sales management role and planned to take a few months respite before looking for a new role within the same field. A friend of mine expressed an interest in starting a company and asked me to help her.
I quickly became part of the company and formed business plans, pitches and secured some clients. Not long after this my friend decided that being a company director wasn't where her passions lay, so although she continued to freelance for me for a bit, she stepped down.
I had to learn quickly, and I did. I also discovered I couldn't be everywhere at once, so I redesigned the company to make it more of an umbrella for creatives allowing people to freelance on projects where appropriate and tailoring packages to suit different clients. It meant I was able to offer a much more comprehensive package rather than traditional PR and therefore are able to measure successes.
Amazing! So, what would you say has been your greatest success and challenge to date?
5 months after forming the company I discovered I was expecting my son Theo. Running a company and being a first time Mum to a very much wanted and loved little boy is definitely my biggest challenge as I often feel guilty for working and guilty if I'm not working. It is all about rationalising those feelings and reasoning with yourself that its ok to go to swimming lessons with a 2-year-old, but it's also ok to be filling in VAT returns at 9pm! Theo is my biggest success by a long shot, but from a professional point of view it would be the impact some of the projects we have run have had on people's business and their reputation. It gives me a really good buzz when people trust me and stick with the plan as it always works.
The people who turn around after three months and say they can't see any benefit and want to terminate their contract don't understand what PR is and probably should never have signed up in the first place. Those who work on their businesses and leave us to work with them are always the most satisfied customers.
What would be your biggest piece of advice to female entrepreneurs just starting out in business?
Make time for yourself. As women we spend our lives multi-tasking, and running a business doesn't replace anything; it simply adds to the pile of never ending tasks. It is really important to not forget who you are in all of this. Even if it is a walk with the dogs in the woods for half an hour, a yoga class or a pamper night, make time for yourself every week that isn't half an hour slumped in a chair forcing yourself to stay awake by drinking a G+T!
Thanks! Finally, why were you drawn to the campaign, can you offer a comment on why you think it's important?
I have met some amazing women (and men) since I started my business. I have also encountered some very challenging people who do not understand the need for support and view their relationship with me as very one way (i.e. what's in it for me?). By participating in a campaign like this it is enhancing the positive way we can all work together. I also feel if I can start a business, raise a child and be a wife, dog owner, local councillor (did I not mention that before?!) friend, daughter and every other hat I wear then anyone can. The one thing we all receive in equal measure in life is time. How we use it is up to us, but anything is possible with the time we have.
More from Absolutely PR:
Absolutely PR also run workshops for businesses who want to keep their PR inhouse and a consultancy service for those who would like some direction, but don't wish to outsource. For details of either please contact Cat on: absolutely.2@absolutelypr.co.uk
Connect with Absolutely PR
More From Our #WomenInSMEs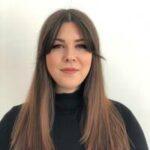 About Alice Farren
Alice Farren is a financial journalist and SME specialist. With a burning passion for promoting the talents and success stories of emerging entrepreneurs, Alice writes to help the small business owners of today build thriving enterprises. From expertise on how to better manage your business' cash-flow, to quick tips for boosting employee morale – connect with her on Twitter and LinkedIn to receive the latest news on all things business finance.