The Rise Of The Microbusiness: Everything You Need To Know
Wed, 13 Feb 2019 by Holly Margerrison
Operating on small scales, Microbusinesses have become increasingly popular within the last few years and have contributed to the rise of self-employment. In a labour-climate of long hours, demanding responsibilities and mundane tasks, many millennials are now opting for a self-governance of their work-life ratio.
This life balance is best demonstrated in microbusinesses where you can be your own boss or become a bigger fish in a smaller pond. Providing the opportunity for entrepreneurs to act on their talents, to foster a market of unique products and to celebrate a culture of innovation, Microbusinesses might just be the unsung hero of the business world.
What Is Defined As A Microbusiness?
Microbusinesses are a subset of Small to Medium Enterprises (SMEs). However, these small-scale businesses differ from SMEs as they tend to be owner-manager entrepreneurial (OME). Whilst SMEs consist of teams fewer than 250 employees, microbusinesses have a headcount of up to just nine employees.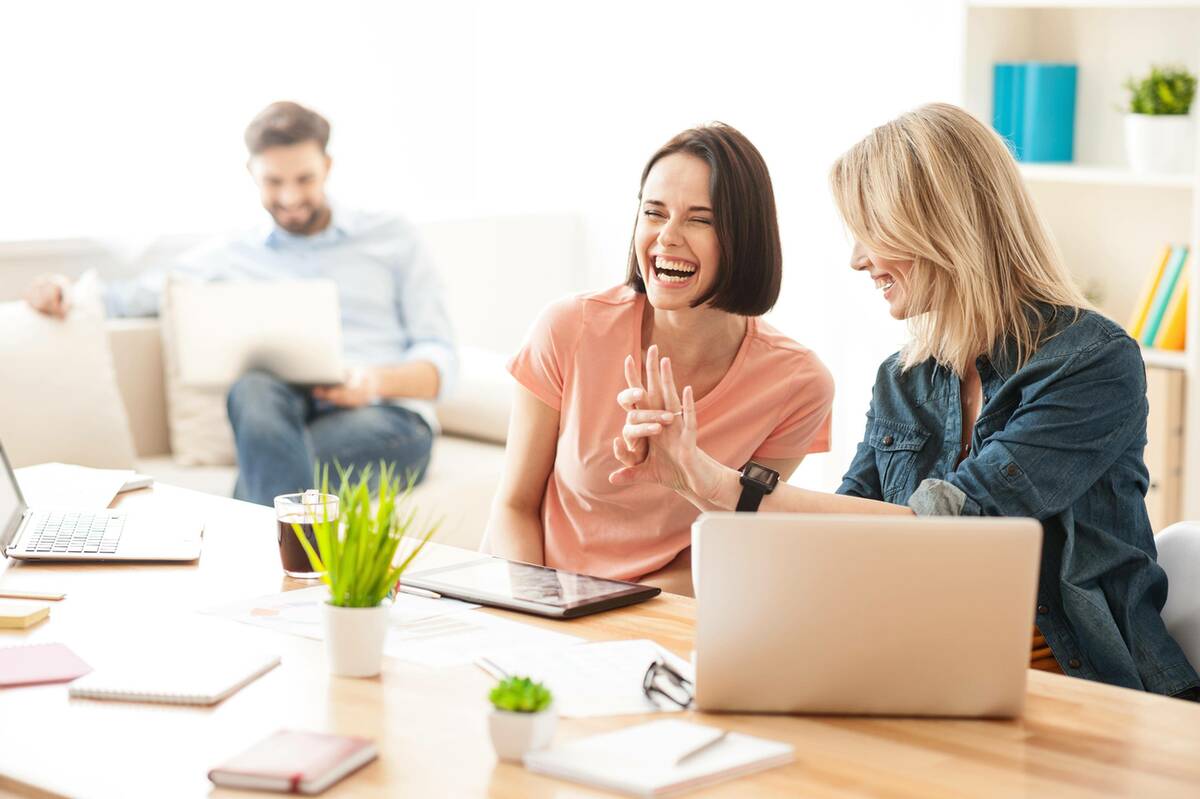 They cover a diverse range of enterprises – from creative freelancing right through to cosmetology, catering and cleaning – so no matter how niche or how cliché your proposal, there's bound to be a demand for your services.
Why It's a Good Time to Kickstart Your Microbusiness
Microbusinesses are the most accessible business platform for budding entrepreneurs to get involved in. The UK endorses a high entrepreneurial culture, with a reported 5.4 million Microbusinesses in 2018 according to Parliament Statistics. This accounts for 96% of all businesses – reiterating the fact that microbusinesses can have a bigger impact than you think!
Whilst kick-starting your business throws up the question of funding and expertise, there are copious financial backing options available. Although Microbusinesses demand motivated and innovative leaders, these types of small-scale enterprises require little expertise and capital to begin with. Their experimental nature leaves room for mistakes and encourage you to instead view your business experience as a journey.
They also play a major part in supporting local communities. Not only do they create jobs for nearby residents who cannot break into traditional labour markets, but the aspirational skills acquired in these environments can stimulate other developments within cities, towns and villages. As we are in a cultural moment which values supporting the independent coffee shop, the authentic catering company and the beloved village childminder, microbusinesses are sure to thrive in this 'supporting the local' atmosphere.
The Benefits of Microbusinesses:
Keeping your business small allows you to stay in control – from dictating your working hours, to overseeing tasks, to managing your company's growth.
For those who struggle with long working weeks, the flexible hours are one of the most appealing aspects of Microbusinesses. Whilst being your own boss may take the pressure off time spent in the office, it's important to not take a backseat in the management of your company. The most successful Microbusinesses have someone who is willing to prioritise time-sensitive issues and know when to call it a day.
Microbusinesses also allow you to more easily influence what's happening and can be a quicker and nimbler approach to meeting goals. As these business ventures are often seen as the step before Small to Medium Enterprises, you have the power to decide how much you want your business to grow. Whether you decide to excel in your micro sector, or to develop into a bigger team, these start-ups are a rewarding reminder of pursuing what was once a dream.
Acting on a low cost and low risk scale, these lessen the fear of wasting time and money in something you may have little faith in. Although there are more failures than in larger companies, microbusinesses are a major learning curve for ambitious entrepreneurs.
Microbusinesses are also less likely to run the risk of being taxed at corporate tax rates rather than personal tax rates, which sometimes occurs within SMEs. This gives them a more identifiable status as a small team and the self-employed gain more recognition.
Most importantly, though, microbusinesses encourage you to do something you enjoy, which is usually something you're good at! Although it can be difficult to have confidence in your ideas, taking a chance on something you're passionate about will always be reflected in the quality of your work. Although well-thought out research and considered business plans are a given, the most successful entrepreneurs just get on and do it.
Fears of Microbusinesses
Compared to SMEs, these entrepreneurial businesses are under-researched. However, these microbusinesses still require the same commitment and initiative as their older sibling – the SME – and their contribution should not be overlooked. In the UK, their value of goods and services produced is at a soaring €45,094 according to Vista Print.
Whilst Brexit throws up many questions surrounding the security of businesses, microbusinesses that are not reliant on products or supply chains from abroad may not be heavily impacted. Although faced with more bureaucracy, red tape and tariffs, small businesses should not be put off by these areas of uncertainty.
Instead, we should consider how these microbusinesses may be in a stronger position to take advantage of new opportunities that are out of reach for larger enterprises. Consumers may be interested in buying unique products and services from the UK, creating more market opportunity for small businesses.
Funding Options Available
For many entrepreneurs, securing funding for the start-up of your business can be the most daunting aspect. Luckily, there are many different funding options available – whether you're looking for immediate or longer-term microbusiness growth.
There are funding schemes targeted directly to certain sectors and you can find many of these on the Government website. For example, The Childcare Business Grants Scheme intends to support newly registered childminders, childcare providers on domestic premises and Childminder Agencies in England.
However, receiving funding from investors can sometimes mean a loss of autonomy of your company and the way that it's run. An alternative to this is business loans, which can provide you with fast finance whilst ensuring you don't lose this ownership.
Microbusinesses: A Prime Time to Shine
Whilst remaining dedicated to what can seem an embryonic concept is not for everyone, Microbusinesses are a good starting place for anyone wanting to develop a business idea. With the surplus of funding schemes already in place, launching your own start-up doesn't seem so scary.
So why not bite the bullet and take a chance? After all, if you don't try, you've already failed.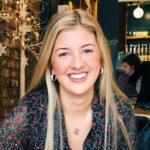 About Holly Margerrison
Holly is a Freelance Writer for SME Loans, responsible for creating content for the SME Loans Blog. Currently in her final year of studying English Literature and Creative Writing at Newcastle University, she is an aspiring Journalist.You can keep in the loop with what Holly's working on by following her Twitter and checking out her blog hollyday golightly.