What Small Business Tools Can You Use?
Mon, 15 Oct 2018 by Peter U.
Setting up a small business can be extremely challenging. Most businesses go belly-up within the first two years, and it is up to you, as an owner, to prevent that from happening. That means that the first few years, especially, are tremendously stressful.
What you need, in this situation, is a bit of help. That help can come from a team of carefully picked employees, but also from some special tools that can facilitate the daily operations and make your life a whole lot easier. Take a look at the top online tools for small businesses and how they can help you grow your business and run it successfully – the easy way!
What Do You Need?
The first step is to sit down and think about what you need help with – and chances are you will need help with a lot. There are all sorts of tools available online, but you need to narrow things down and realize what your small business actually needs. Different types of businesses will have different needs, so let's take a look at some of the tools that may come in handy.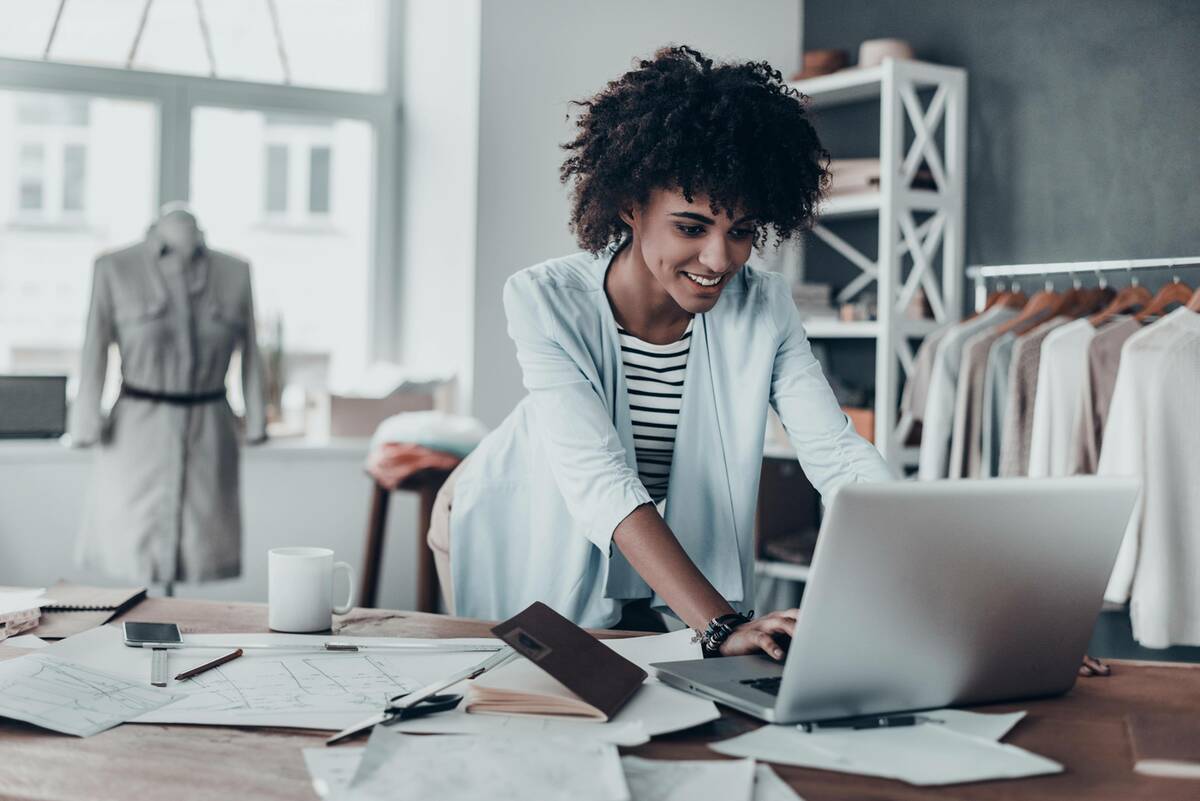 Calendar Management Tools
What? You need a calendar manager, now? Well, you kind of do. You may think that because your business is small, that you don't need outside help in managing your time, your meetings, and your appointments, but if you are the one who's running the show, so to speak, then you are likely a very busy person.
Being able to stay on top of your calendar and commitments is very important, especially as the CEO, so discipline in this regard is essential. And if you don't have it innately, fake it! It's easy to do with software like ScheduleOnce, that can be easily synced with Google Calendar for maximum efficiency, or the new and exciting Calendar, which isn't out yet, but promises to change the game, so you can sign up to gain early access.
Accounting Tools
Chances are that even if you have a small business, accounting is still a challenge. There are just a lot of different things you need to stay on top of. Most of the tools available online nowadays that handle accounting feature things like inventory management, invoice creation and delivery, profit and loss report, payroll (paying your employees), accepting payment, etc. Each and every one of these processes is absolutely essential, but it's not only one of the dullest parts of owning a business, it's also one of the most time-consuming.
If you have a tool like this, you can use all of that time that you would normally waste taking care of accounting issues to develop new products, put effort into improving service, etc. Time is money and it's very precious, so anything that helps you save it is a Must Have. ClearBooks can be the tool you need.
Process Management Tools
You may think that because you're only running a small business, that things don't get that crazy when it comes to tasks and just daily processes, in general. That may be true, but in most cases, small businesses and start-ups nowadays work remotely. That means that the team is not all in one place and everything happens online.
If you're managing a team that is scattered all over the place, it can be incredibly difficult to keep track of what everyone is doing, where they are in the work process, what still needs to be done, what needs to be edited, what emails you need to respond to urgently, if there are any issues within the team that need your immediate attention, etc.
A tool like Asana or Pipefy can take care of a significant part of these problems, because they can help streamline your workflow and process management. They help keep track of what the tasks are, who is assigned what, and when it needs to be completed. You also have the option to chat on these platforms, to make sure everyone is on the same page and up to date with the latest information.
HR Tools
The hiring process, staff management, holidays, payroll – these are all under HR's jurisdiction and are very important components. Like accounting, it's not the most mentally stimulating part of your job – which is why you could use some help with these mind-numbing tasks. As long as it can be automated, an HR tool can do the bulk of the work for you, so that you can make better use of your time. KissFlow is an excellent option for this purpose, because it offers you a range of different tools and processes.
Hiring Tools
And speaking of HR, something you don't hear often about, in terms of tools and software, is the hiring process. Thankfully, there are, indeed, tools that can help you look for, and hire applicants that would be perfect for your openings. What does a small business do when it is in need of someone to fill a new position?
If they're smart, they use Zoho Recruit, an applicant tracker. You get one recruiter and five open positions. You can create your job, publish it and track it in order to find the right person. It also enables you to send applicant emails and furnishes you with templates.
Communication Tools
Effective communication can be a challenge when you're working remotely, so it's important to have reliable software that can facilitate that for you and your employees or business partners. Important meetings should hopefully have a crystal clear connection.
Skype is still an old faithful for many small businesses and individuals, because most people are familiar with it and it's easy to set up and just go. It doesn't get easier than that. Discord has also been gaining popularity and offers great quality calls and the option to easily set up conference calls for when you need to check in with the team on a regular basis. Who says team brainstorming can't be done remotely?
As you were able to see, online tools can make your job a lot easier and free up valuable time and brain power so that you can dedicate yourself to improving your business. It's only a matter of identifying the areas where you need help and the processes that can be automated, so that you can rest easy, knowing that the boring – but essential! – parts are taken care of and you can work on the next phase of your business.