Small UK Shops Struggling To Stay Afloat (Let Alone Scale-up)
Thu, 09 Jul 2020 by Liz Rosling
According to research conducted by AXA Business Insurance:
11% of small shops expect to hire staff in 2019
13% of small shop owners say they are likely to close in 2019
15% of small shop owners plan on investing in growing their business in 2019
70% of small shops have reported significant rises in the cost of running their premises in 2018
Currently, stress is accounted as a prominent reason why shop-keepers in England contemplate closing their outlets. Nearly half of shop-owners surveyed stated that long working hours, low income and lack of holidays contributed to overall stress.
Late Payments Crisis
Strengthening a company's cash flow is particularly difficult because of Britain's existing late payment problem. Late invoice payments are having a huge impact on the finances of small businesses, with the majority of small business invoices only being paid once overdue. Businesses in debt are using their money to improve their cash flow, rather than investing in the business itself.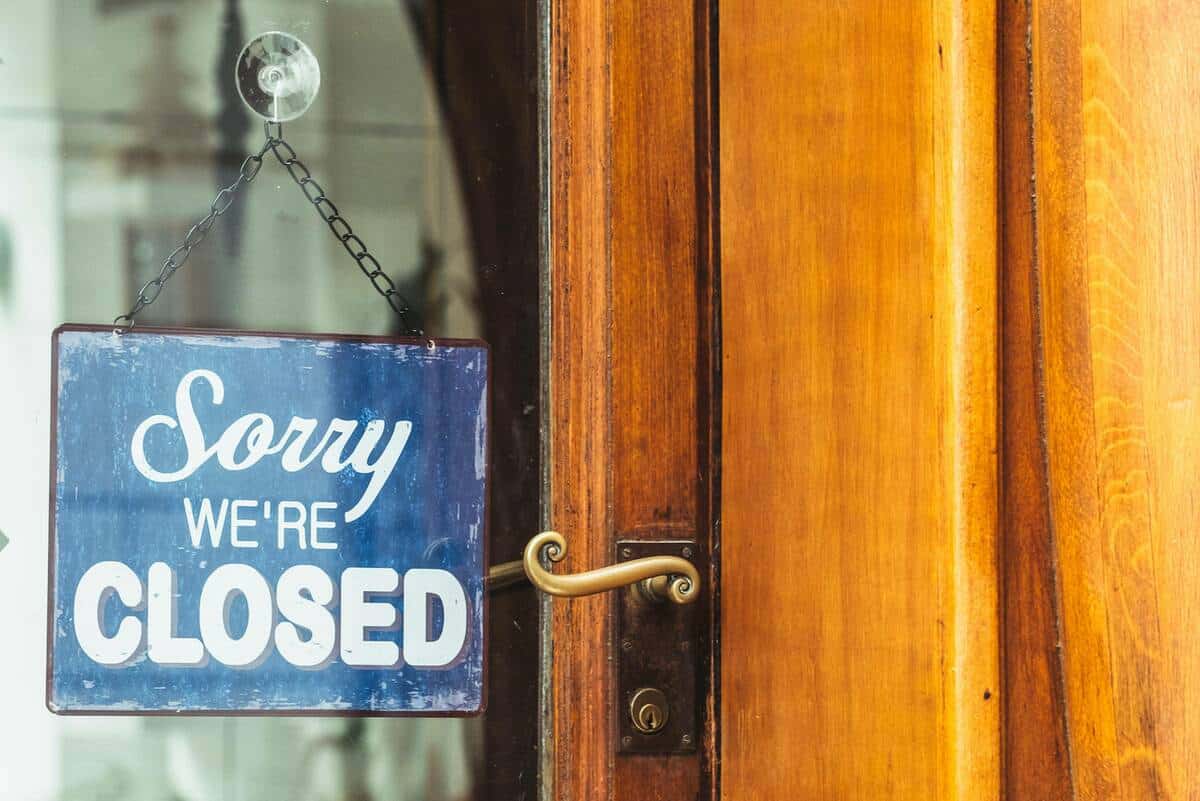 According to research from payments processing company Bacs, SMEs are owed around £26 billion in overdue payments, with the FSB predicting that 50,000 UK businesses cease trading annually because of this.
The latest Government report published in September 2018, revealed that just 316 of 6,613 businesses pay all their invoices within 30 days. In attempt to tackle late and unfair payment practices, the government introduced the 'Prompt Payment Policy' which particularly focuses on supporting smaller businesses.
Businesses can claim interest and debt recovery costs when another business is late in paying for goods and services. An agreed payment must be paid within 30 days for public authorities and 60 days for business transactions. In the case a payment date is not agreed, the law states that payment is late 30 days after:
A customer receives the invoice
The goods are delivered or the service is provided
Small businesses can apply to become signatories of the Prompt Payment Code, created by the government to set standards for best payment practices. By signing, once approved businesses can benefit from:
Favourable pricing
Using the PPC logo on documentation and websites to show the business is serious about good payment practice
Find out more about how you can best manage late payments here.
Brexit Uncertainty
Particularly affecting the UK economy in 2019's first quarter, December's confidence indicators show weakened consumer and business sentiment. Brexit is predicted to negatively impact business investment and result in wariness over committing to new contracts. The uncertainty surrounding Brexit makes it all the more vital for UK businesses to be responsive to external factors and changes for internal operations.
Need For Funding
Access to working capital is the real catalyst for a business's growth and success. As previously discussed, cash flow issues are majorly contributing to small businesses development. For this reason, SMEs should not be deterred from seeking funding from alternative lending facilities like online business brokerages.
Though borrowing money can be expensive and comes with risks for a business, account managers with experience in all sectors of business finance are usually on hand to help ensure that loans are being lent responsibly. Provided extensive research has gone into your business plan and your cashflow projections are well evidenced, taking out a business loan can be a huge help in 2019.
High-street Comeback
Despite existing SMEs not appearing hopeful in their outlook for the year to come, business enterprise is looking up with a large percentage of survey responses planning to open a physical shop in 2019. Many entrepreneurs stated that empty retail space in their local area had prompted their business idea and popular areas for this were in Brighton, Birmingham, Norwich and Greater London.
Crowdcube is a British investment crowdfunding platform. Crowdfunding refers to the practice of funding a project / business venture by raising small amounts of money from a large number of people. Established by Darren Westlake and Luke Lang in 2011, Crowdcube has gone from strength to strength, surprisingly hitting its best-ever figures in 2018.
"It's been an incredible year for Crowdcube, as entrepreneurs at ever-larger companies chose Crowdcube to connect with crowd investors who want to back young companies they believe in. Entrepreneurs increasingly understand that a Crowdcube round not only raises funds, but builds their brand and communities, which are crucial to the success of new businesses in these digitally-connected times." – Luke Lang, co-founder
In 2019, Crowdcube believes that these types of businesses will be popular for raising funds across their platform:
Companies using AI to personalise consumer offerings
Fintech companies
Craft distilleries
Cleantech companies
Medical and smart home tech for the elderly
Consumer healthcare and wellness companies
Vegan products
Drone products
Esports
Companies working in robotics
Cannabis companies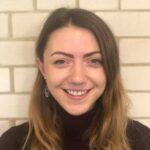 About Liz Rosling
Liz is a business finance specialist, responsible for publishing relevant industry insight for SME Loans. Also an author at StartUp Mindset, Liz uses her years of experience in the financial services sector, to equip small business owners with the guidance and expertise they need to realise their full potential. Stay up to date with Liz through LinkedIn and Twitter. You can drop her an email at liz.rosling@dojono.com.