COVID-19: What are the finance options for small business?
We can support your business during the Coronavirus pandemic
Access £1,000 – £500,000 in just 24 hours
Everything You Need To Know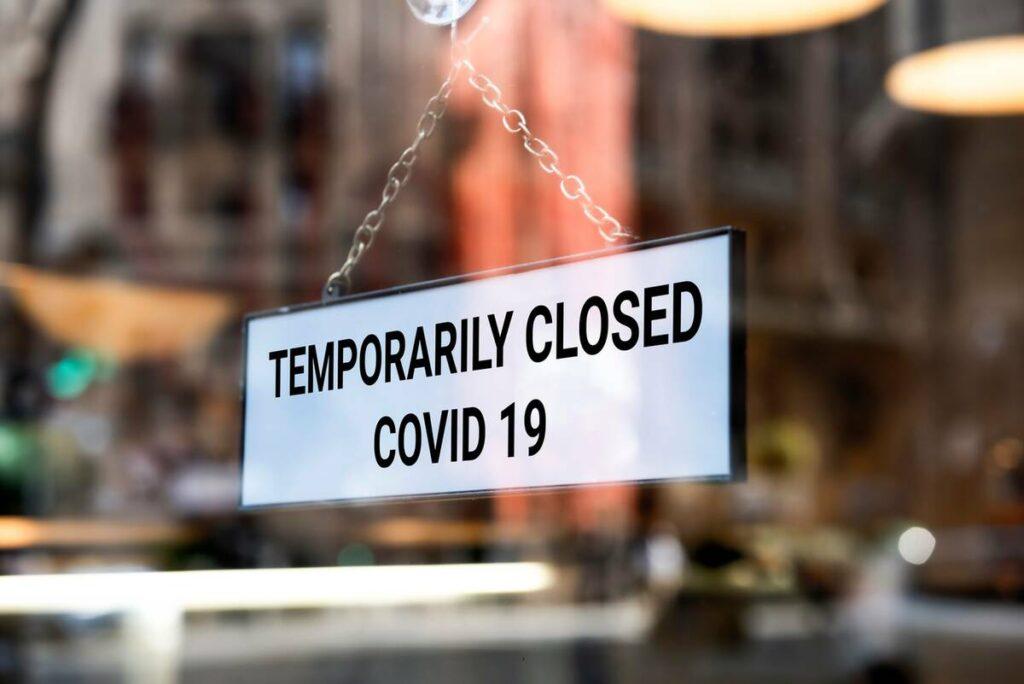 What coronavirus small business help is available for free?
On the 23rd March the UK government launched a £330 billion package as part of its commitment to support businesses that have been impacted by the COVID-19 outbreak. The various measures available to businesses in the UK include:
Self-employment Income Support Scheme
Statutory Sick Pay relief package for SMEs
Coronavirus Business Interruption Loan Scheme
Business Rates Holiday for retail, hospitality and leisure industries for 2020-21
£10,000 Small Business Grant Funding (small business rate relief, rural rate relief)
£25,000 Grant Funding for retail hospitality and leisure businesses with £15k – £51k rateable value property
Deferred VAT and Self-Assessment Payments
What is the Coronavirus Small Business Interruption Loan?
Under the Coronavirus Small Business Interruption Loan (CSBIL), interest-free loans of up to £5 million are now available to small and medium sized businesses in the UK. If your business has an annual turnover of less than £45 million and can prove successful trading prior to the pandemic then you are eligible to apply for funding.
Over 40 accredited lenders working to provide finance
Loans, overdrafts, invoice and asset finance available
Repayment terms up to six years
No guarantee fees for SMEs
WHY MIGHT YOU NEED AN EMERGENCY BUSINESS LOAN?
Since the government introduced its scheme, several UK start-ups and small businesses have pleaded for more viable emergency support measures to help them prevent collapse during the coronavirus crisis.
For many (particularly businesses focused on growth ventures not profits), the coronavirus small business interruption loan programme offered by the government simply isn't feasible.
Already, we are seeing too many business owners be faced with red tape when approaching banks for support. This is where an emergency business loan from an alternative finance provider could help.

How does an emergency business loan work?
Demand for finance is increasing and it's more important than ever for startups and small businesses to be able to utilise easy access to funding.
Lenders understand the urgency of the current situation for these types of businesses and as a result, are often able to pay out emergency business loans in just 24 hours.
HOW CAN WE HELP YOU SECURE EMERGENCY FINANCE?
Sales are dropping and large numbers of invoices are going unpaid. We know that daily operating costs remain high for businesses and when company cash flow takes a major hit an emergency business loan can act as a lifeline. Through SME Loans you can:
Apply online: Our application form for an emergency business loan can be completed entirely online from the safety and comfort of your own home.
Receive quick payouts: In an economic emergency there is no time to waste. Business owners can secure access to cash from our lenders in a matter of days not weeks.

What are the benefits of our emergency business loans?
The main advantage of an emergency business loan is that it gives you immediate funding. Time is money, and easy access to finance can make all the difference when unforeseen events or crises occur. Our loan programs enable you to receive between £1,000 and £500,000 quickly. As well as this, you can benefit from:
A bespoke payment plan with fixed monthly repayments from 1 – 3 years
Lenders that will work with your business to find you the best financial outcome
Access to the money your business requires in just 24 hours
Options for your business:
Choose between an unsecured or secured business loan or opt for a merchant cash advance.
Should your business apply for a self employed loan?
Self-employed workers who started trading from 6th April 2019 are unfortunately excluded from funding under the government's Self Employed Income Support Scheme. Those who are eligible, will only be able to claim their grant from mid-June onwards. For more immediate relief, a self employed business loan could be something worth considering.
Self employed workers can benefit from deferred self assessment income tax bills up until January 2021. As well as this, as a self employed worker you are entitled to: A three month extension to pay corporation tax Universal credit Employment and support allowance
Why should your business choose SME Loans?
Our mission has always been to recognise the value startups and small businesses bring to the UK economy. Committed to building a community of support, it is now more important than ever that we do what we can to protect our valuable business community.
Our trusted commercial directors are working tirelessly to provide the best financial advice during these challenging times. If you have concerns or require coronavirus small business help, give us a call on 01244 506279 and we will do our best to answer your questions and put your mind at ease.
In the meantime
The full economic ramifications of COVID-19 are yet to be seen and support for small businesses during this time is vital for their survival. It's been great to see platforms like Crowdfunder launch campaigns that allow customers to pay it forward and contribute to keeping their favourite businesses afloat.
We will be updating this page regularly to bring you the latest coronavirus small business guidance and available financial support.