Meet GENECIE's Founders: Tasteful Wallets With Built-in Totes
Tue, 26 Feb 2019 by Liz Rosling
Move over Bag For Life, meet GENECIE, the online shop that designs and sells women's wallets with a built-in shopping bag.
According to a report produced by The Guardian in 2018, an estimated 8.3 billion tons of plastic has been produced since the 1950s, and only 9% of it has been recycled.
Supermarkets across the UK have started to phase out single-use carrier bags and most recently / this month Aldi announced it would stop selling its 5p shopping bags in a bit to tackle the global plastic pollution problem.
Female co-founders Krista and Ieva's goal was to help people decrease their environmental footprint in as easy and effective way. GENECIE's revolutionary designs help people reduce their use of plastic bags. Their reusable shopping bag is always with them, attached to their wallet and placed conveniently next to their money and credit cards.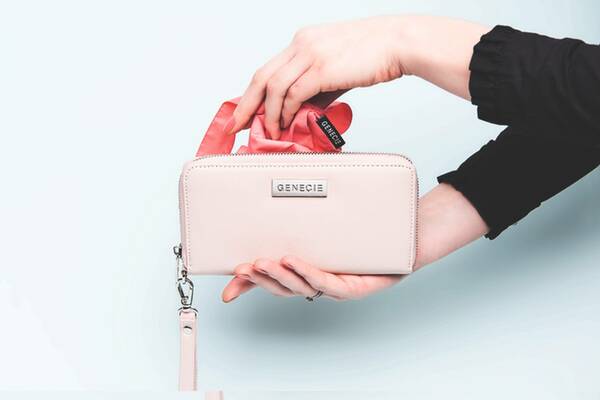 As part of our #WomenInSMEs campaign we reached out to Krista to find out more about the stylish, eco-friendly solution that is GENECIE.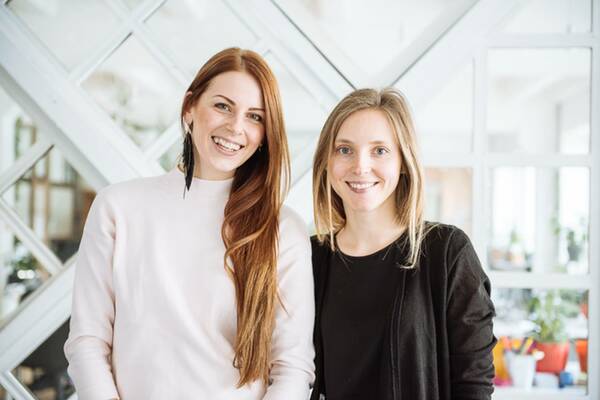 1. Hi Krista, can you start by telling us why you founded GENECIE?
The idea was born after spending a month in Asia and realising how big the global, plastic pollution problem actually is. After returning home to Europe, I decided to start with myself and cut down my own plastic consumption.
I was surprised that remembering to take my reusable bag to the shop was such a challenge – as a working woman, I didn't always plan my visits to the shop and most often run into one after work. However, I realised that there was one thing that was always with me when I was shopping, and that was my wallet. I tried to find a product that combined wallet and a shopping bag, and unable to find one, I decided to create such a product myself.
2. What an amazing idea, I'll admit I often forget to bring a bag out when I do the shopping. What have been your biggest challenges, and successes, with founding and growing GENECIE?
Taking my GENECIE from an idea to an actual business has been my biggest success, especially because neither I or my co-founder Ieva had the previous experience. Due to our lack of experience, we have made many mistakes and learned valuable lessons.
The biggest challenge was finding local manufacturers that would be willing to work with us and start with small quantities. When we could not agree with local manufacturers, the next big challenge was to find partners overseas and meet their minimum quantity requirements when it comes to production. Luckily, we somehow were able to find solutions and bring the product to life.
3. It sounds like you've learnt a lot in a short space of time. What would be your biggest piece of advice to female entrepreneurs just starting out in business?
Start your first business with someone who can compensate for the skills that you don't have. I had experience in marketing, but no understanding of fashion accessories. That's where my co-founder was able to help. It's also good to have someone who supports and motivates you when things don't go as planned.
4. Can you explain why were you drawn to the campaign, and offer a comment on why you think it's important?
When you're starting a new business – or any new project for that matter – you can easily become overwhelmed by how much work building a new enterprise requires. But when you see women in business and leadership roles who've achieved the impossible… Well, it's a powerful reminder that women can reach great heights. And it's essential to spread the positive stories.
Connect With GENECIE
If you enjoyed this article, take a read of more of our #WomenInSMEs: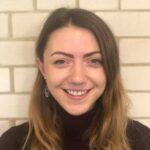 About Liz Rosling
Liz is a business finance specialist, responsible for publishing relevant industry insight for SME Loans. Also an author at StartUp Mindset, Liz uses her years of experience in the financial services sector, to equip small business owners with the guidance and expertise they need to realise their full potential. Stay up to date with Liz through LinkedIn and Twitter. You can drop her an email at liz.rosling@dojono.com.