Office Christmas Party Ideas That Won't Break The Bank
Thu, 22 Nov 2018 by Liz Rosling
With all this Christmas cheer in the air, there really is no better way to bring your employees together and reward their hard work throughout the year than by throwing a memorable Christmas party.
Many bosses' perceptions of the annual Christmas party aren't always positive and the prospect of having to organise one does not take priority. Whilst the main concern for some employees will be finding the perfect outfit for the festive occasion, for others not drinking so much mulled wine they end up embarrassing themselves – for most business owners, funding the office Christmas party is naturally the main worry.
In terms of business costs, the difficulties for startups and businesses in their early stages can often be justifying the Christmas party to make financial sense. Does this mean you should skip the season's celebrations all together? We think not. Not only will the festive fun reward your employees' efforts, it'll boost morale and increase company engagement, factors that aren't to be underestimated for a growing business.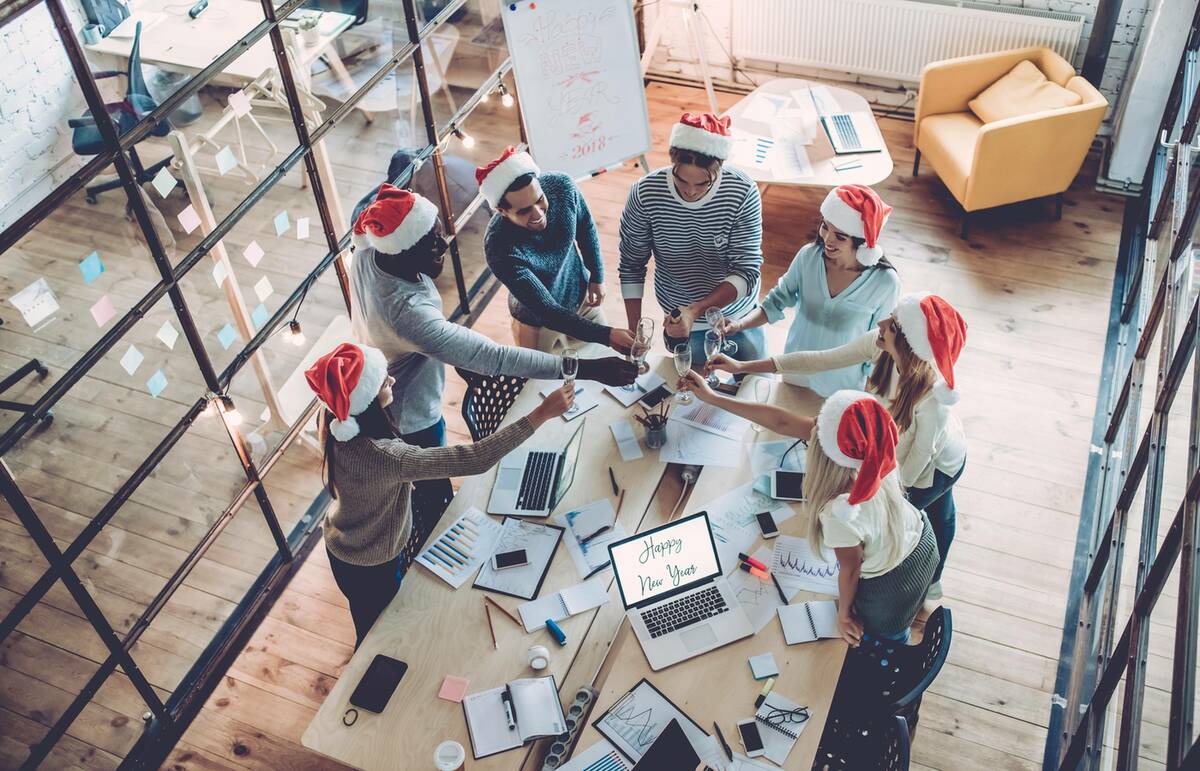 It's important to mention that office parties don't require exorbitant sums of money or advanced planning to be enjoyable, and for businesses on a smaller budget, prior planning and DIY cheats can go a long way.
To save yourself time organising the Christmas function, ask your employees whether they would like to volunteer to be part of the 'party committee'. You can then set the committe a budget and allow duties to be delegated between the group.
HMRC's Tax Exemptions
Many new businesses aren't aware of the fact they are entitled to an annual tax-free staff function allowance. This tax-free benefit applies so long as:
The total cost does not exceed £150 (including VAT) per head, per year
The event's purpose is to entertain staff, not just company directors
HMRC's seasonal gift rule allows tax-free spending that can be subsidised on food, drink, the venue and accommodation. Please be advised however, that for all party spending over £150 per head, you will need to report costs to HMRC and pay Class 1A National Insurance on them. You do this by reporting on each employee's form P11D and the deadline for online submission is 6th July following the end of the tax year.
The Venue
For many businesses in their early stages, hiring a venue simply isn't possible. If this is the case, why not combine your Christmas celebrations with other small to medium sized businesses. Christmas Connections is just one company that offers shared functions across the UK. Their themed parties cater for groups up to 300 guests and provide live entertainment with a three-course meal at reasonable costs (most events are within the budget for HMRC's tax exemption).
If a shared party doesn't appeal, then why not keep things simple and hold your party in the office? Providing your work premises allow it, this is just one area where you can cut costs, saving money on renting a space that's in high demand over the Christmas period. Enlist the help of all willing employees to deck the halls with Christmas décor, you'll be surprised how far DIY decorations can go.
Christmas Party Catering
If you decide to go ahead with the second option, your party committee will need to think about what food and drink to prepare and provide. To save time you can search online for caterers that provide food for parties. Support other small businesses and take a look at this small business directory for caterers across the UK.
Another low-cost idea is making your own party food. In this situation buffet food and canapes are far easier to budget for and organise than a sit-down meal, so decide how much will be spent and ask employees to get cooking and baking! If you turn the Christmas catering into a competition, you can incentivise staff members to each bring a dish. This way, you'll have plenty of food to go around. Remember to cater for all dietary requirements when searching online for recipes, and take a look at a few of our festive favourites:
Organise A Secret Santa
Secret Santa can be a fun way to bring employees from different departments closer together. This popular gift-exchange is now considered standard practice in most workplaces and you can find tonnes of present ideas on the internet. If everyone is keen to get involved, agree on a price limit and use an online Secret Santa Generator to get organised.
If you've bought a Christmas tree for the office, ask employees to store their gifts under it in the build up to Christmas. That way, on the day of the office Christmas party everyone gets to open their present – and who doesn't love opening presents?
Employers' Liability
Don't forget that the annual Christmas party is essentially an extension of the workplace, particularly if you host it in the office. In relation to employment matters, the same laws apply and employees should behave appropriately to prevent issues of gross misconduct.
As the employer you have a duty of care to employees so to avoid problems ensure that there are policies in place to deal with discrimination, bullying and harassment. Prior to the event remind your staff what is considered acceptable behaviour to avoid alcohol-fuelled personal injury and harassment claims.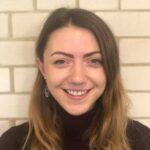 About Liz Rosling
Liz is a business finance specialist, responsible for publishing relevant industry insight for SME Loans. Also an author at StartUp Mindset, Liz uses her years of experience in the financial services sector, to equip small business owners with the guidance and expertise they need to realise their full potential. Stay up to date with Liz through LinkedIn and Twitter. You can drop her an email at liz.rosling@dojono.com.