Dentist Loans – Business Financing for Independent Dentists
Dentist Loans to fund dental practices in the UK.
Access £1,000 – £500,000 in just 24 hours
Everything You Need To Know
THE DENTAL INDUSTRY
Sector Overview
The UK dental sector has seen significant growth in recent years. Investors have been particularly interested in this lucrative market, due to its strong profit potential and increased demand for cosmetic treatments.
There are over 12,500 dental practices across the UK, but just 12% of these practices are owned by large corporate operators such as Bupa.
Over 160,000 dental professionals are registered in the UK, and despite workforce numbers increasing since 2014, research from Christie & Co suggest that practices are struggling to recruit and retain dental care professionals for their practices.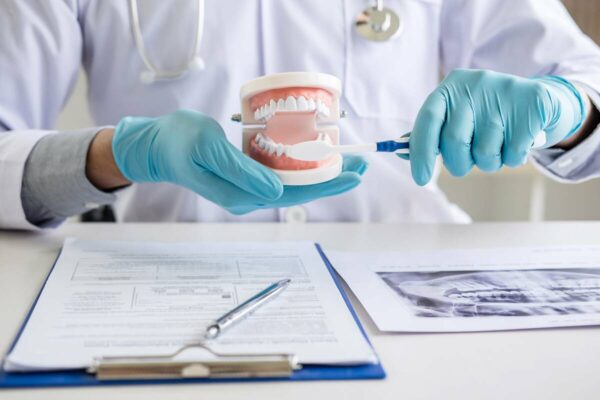 Christie & Co's research highlights key issues facing the dentist industry, including the distribution of the dental workforce (lacking in more remote locations), and the supply of quality dental associates across the UK. However, demand for private practices continues to increase significantly as does interest from private equity investors.
There has been an evident shift in demand towards the private sector, and several dentist practice owners have developed in house specialist treatments to retain referral income.
Healthcare Business Intelligence LangBuisson has predicted that the market will continue to grow by an average of 2 – 2.5% over the next three years. Much of this growth, however, is dependant on the strength of the UK economy, Brexit will undoubtedly have an impact.
"Private dentistry has grown well enough in recent times under a stable economic environment, and many dental providers seek opportunities for continued growth. However, future economic wellbeing, a key driver for the private market, is currently vulnerable.
Modest UK growth is projected for several years, though Brexit holds a wild card on the economy and EU labour supply. Also, difficulties in the recruitment and retention of dentists and other dental professionals poses a risk for dentistry market growth in general." – – Philip Blackburn
Corporation Tax Rebate
HMRC encourages businesses in the dentist sector to invest in R&D (research and development). R&D reliefs can be claimed when paying your corporation tax bill.
What qualifies for an R&D tax relief? 
The research and development work must be part of a specific project with the intention of making an advance in science of technology. In order to be eligible, you need to explain how your dentist business' project:
Looked for an advance in science and technology
Had to overcome uncertainty
Tried to overcome uncertainty
Could not be easily worked out by a professional in the same field
Small and medium sized enterprises can claim R&D relief if they have less than 500 staff and a turnover under £89 million. Tax credit is 230% of the qualifying spend for SMEs. In short, for every £100 of qualifying costs, your company could reduce taxable profits by an additional £130 on top of the original £100 spent.
Worryingly, analysis from Leyton UK reveals that dentists are significantly under claiming for research and development. Leyton UK highlights the importance of and imperative need for increased awareness for SMEs of the reliefs that can be claimed when conducting important research.
LOANS FOR DENTAL CLINICS
Financing Private Dentist Practices
The good news is that both banks and online lenders remain keen to lend to dental practices. The industry is viewed as a haven for return due to the security of income from opportunities such as the up-selling of private treatments.
No matter the size of your dental clinic, solutions exist to aid financial challenges and fund major investment needs within the dental sector.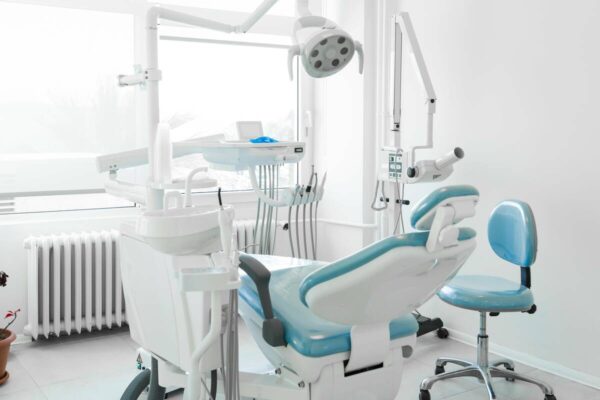 Why do dentists apply for dentist business loans?
The cost of running dental clinics in the UK has been steadily on the rise since 2016. Compared to other industries, the investments required for medical practices are both extensive and expensive.
Hiring practice staff and specialists is costly, as are the associated insurance policies needed to be paid. Dental clinic loans can help to cover:
Expansion or purchase of additional premises
New, costly equipment such as seating, X-Rays, scanners, IT systems, imaging units, compressors and articulators, sterilising units and CAD / CAM systems (to name a few)
Increase working capital
Cover employee wages
Property leases and lab fees
Marketing your practice
Cover cash flow
BUSINESS LOANS FOR DENTISTS
We Help Private Dentists To Grow And Thrive
Whether you need to invest in costly new dental equipment, hire or train new staff or you're looking to finance new premises for your clinic, we can help! We've helped private dental clinic owners like you achieve their business goals through flexible, easy to apply for, quick dental loans.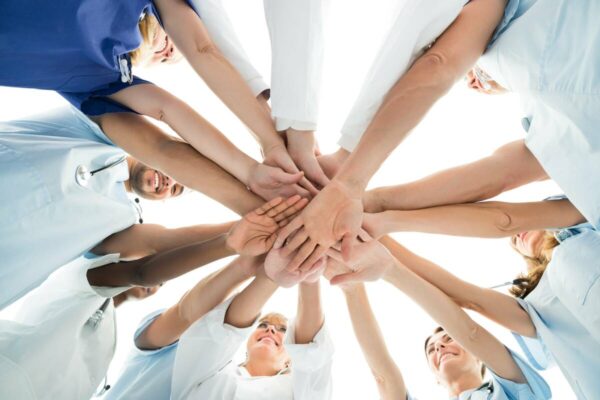 Dental clinic owners can benefit from dental loans. At SME Loans, we offer funding for dentists up to £500,000 – with flexible repayment terms lasting 1 to 5 years. Our dental loans are unsecured, which means there's no need to provide security through valuable collateral like your dentist business assets.
Please be advised that lenders offering unsecured dental loans will often require a personal guarantee from you the dental business owner. This personal guarantee agrees that in the event your dental clinic defaults on loan repayments, you become personally liable for keeping up payments. Whilst personal guarantees can be risky, if you're confident in your dental clinic's plans and ability to pay back the loan repayments on time – there's little need to worry.
When taking out a loan from SME Loans, you will receive the full amount of money in just 24 hours. You will then be expected to repay the loan with interest in scheduled monthly repayments.
Am I eligible for a dentist loan?
Dental clinic is registered and trading in the UK
Has been actively trading for 6 months minimum
A minimum monthly turnover of £5,000
Dental clinic owner is over the age of 18
Apply for a dentist loan
We know that as a dental business owner managing a busy practice, time is precious. Applying for a dental loan takes just a matter of minutes, and our dedicated account managers are on hand to help with anything you're confused about. If you need guidance through the application process, they're on hand to help at 01244 506279.
Step 1:
Click to apply. You will be redirected to a page where we will ask for more information about your dental practice, including:
The name of your dental clinic
The number of years your dental clinic has been trading
Your dental clinic's average monthly turnover
The amount you are wanting to borrow
Step 2:
The next step involves disclosing your personal details, please be ready to tell us:
Your title, first name and surname
Position in the business
Contact details
Step 3:
Carefully read through the terms and conditions and click 'get my quote'. From here your application gets reviewed by one of our approved business finance suppliers, who will help find the best lender for your dentist loan.
Step 4:
Please expect a call and email from one of our dedicated account managers to discuss the terms of your loan agreement.
Step 5:
Carefully read through the terms of agreement and sign the relevant documentation ready to return to the lender. From there you will be able to access the funds in your account in just 24 hours.
DENTIST LOAN FAQS
Frequently Asked Questions
If you're still unsure about dentist business loans, then make sure to check out our FAQs below where we've answered some popular questions.
Dentist loans are designed to help the private orthodontic and dentist industry secure funding they need for their businesses. They can be used to purchase expensive dentistry equipment such as X-ray machines, cover the cost of wages and aid with cash flow. Dentist loans are usually (but not limited to) unsecured business loans as the dental industry is often seen as reliable.
If you run a private orthodontist or dentist practice, you can apply for a dental loan online. You'll need to fill in some information about your business, personal details and contact information. If you're successful, a broker will be in touch to discuss what loan options are available to you and to answer any questions you have.
At SME Loans we make it our mission to offer a reliable and professional service to businesses that need funding. That's why we work with a panel of regulated lenders who are able to offer competitive rates on loans up to £500,000. Our application form is easy to fill out to make the process as quick and smooth as possible.