Asset Finance for
Businesses in the UK
Asset based lending to cover cash flow demands
Everything You Need To Know:
Asset finance is the umbrella term for a type of alternative finance that is becoming increasingly popular with business owners. Within asset finance, there are two main categories – borrowing to obtain assets and secured lending against existing financial assets.
This approach to finance gives business owners the opportunity to acquire assets needed for business growth, without compromising cash flow or costing business.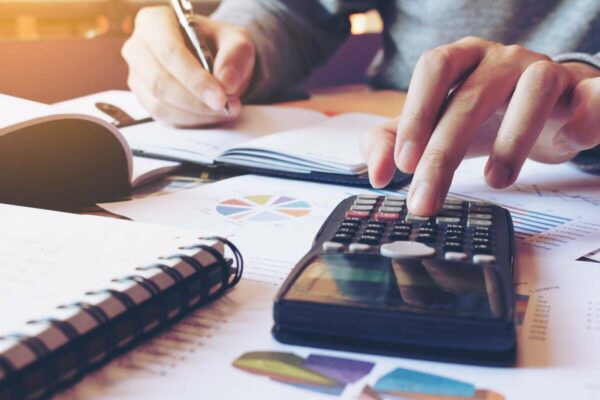 What is asset based lending?
Available to businesses only, asset based lending is the process of lending money that is secured against collateral. It is a short-term funding solution used by SMEs and it involves making regular payments with interest to use an asset over an agreed period, therefore avoiding the full cost of buying outright.
Can cover company cash flow demands
Covers assets like machinery, equipment and vehicles
Liquid collateral is lenders preference
What are the types of asset finance?
As mentioned, there are two main forms of asset finance, lending that is secured against pre-owned assets, and funding to acquire additional assets. There are a wide range of asset based loans, the main types of asset finance include: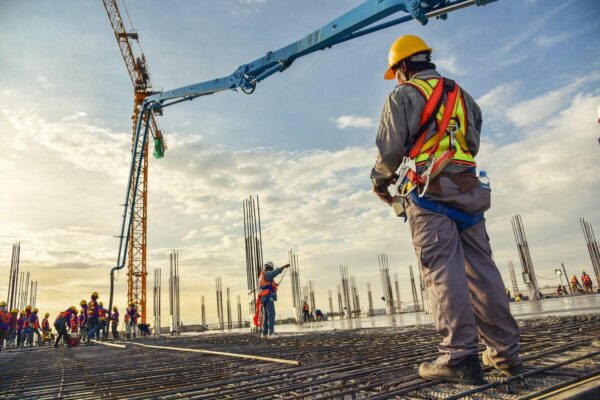 Hire purchase
Hire purchase (HP) is the most common form of finance for businesses that want to purchase goods without paying off their full value immediately. Lenders offering hire purchase agreements enable businesses to spread the total cost of the item over a longer period of time. During this period you essentially hire the asset and pay the lender in monthly instalments over a pre-agreed term. Once the asset is paid off in full, it becomes yours to keep. Receive access to assets instantly One fixed interest rate in monthly repayments Repayment periods from 1 – 5 years Gain ownership of assets
How Does Hire Purchase Work?
The first step to securing a hire purchase agreement is putting down a deposit on the asset your business needs. Deposits for this type of borrowing typically start at 10% of the item's total value.
Once the HP arrangement has been made, you will repay the remaining amount in affordable fixed payments, usually over a period of 1 to 5 years.
Before taking ownership of the item you will be required to pay a final fee to the lender, which is a small percentage of the asset's overall value. From the onset, you become responsible for its maintenance but you will also benefit from being able to use it without delay. When thinking about tax, it's important to be aware that the asset will appear on your company's balance sheet from day one.
The benefits:
A huge advantage of hire purchase is the variety and flexibility of repayment structures. This adaptability allows for seasonal businesses to access funding by factoring in a larger 'balloon' repayment at the end of the agreement, reducing the fixed monthly costs.
Unlike with secured funding, no collateral is required for a business to secure a hire purchase deal.
Access the business equipment you need immediately (without paying hefty upfront costs).
Certain finance charges for assets are tax deductible.
What types of assets can be financed?
Hard assets – Are tangible items both new and used, like machinery, plant and manufacturing equipment that have a resale value at the end of the agreed hire purchase term.
Soft assets – Differ from hard assets in that they typically have little to no resale value. Examples of sort assets can include software, materials, fixtures and fittings. Soft assets get termed unsecured assets and the decision to lend against them gets based largely on the strength of the business and the availability of a director's personal guarantee.
Finance leases
Lease financing, also known as equipment leasing, is an agreement whereby the lender buys the asset your business requires outright, then rents it to you on a lease. A lease is a contract between two parties where one party passes on the asset for a specified term, in return for periodic payments.
Low upfront costs with fixed monthly payments
Option to continue using the asset for a second lease period at cheaper payments
Choose to return the asset or sell it on behalf of the leasing company for a share of income from the sale
Also known as an 'equipment leasing', you are able to hire the asset for a period of time referred to as the 'primary rental period'. The rent to borrow the asset gets paid on a monthly basis and interest is charged on this. Similarly to other asset finance options, finance leases are flexible and can be tailored to meet your business' cash flow requirements.
| Situation | Finance Lease | Hire Purchase |
| --- | --- | --- |
| Own the asset | No | Yes |
| Tax-deductible | Yes | Interest only |
| Reclaim VAT on payments | Yes | No |
| Reclaim VAT on cost of asset | No | Yes |
What are the pros of asset finance?
Asset finance has proved itself to be an attractive funding option to businesses across all industries. There are several reasons why asset loans are increasing in popularity. The pros of asset finance include: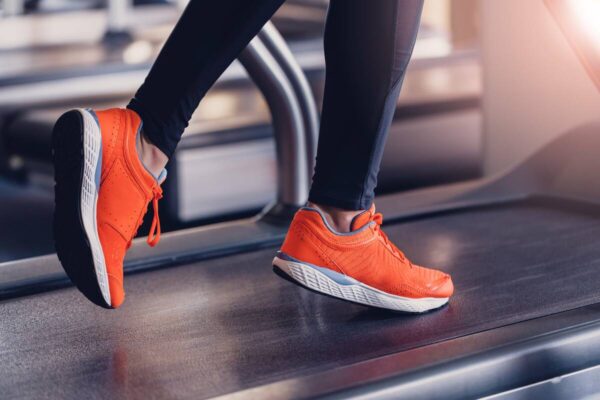 Will asset finance suit my business?
Asset finance helps make the acquisition of crucial assets possible for thousands of businesses, by reducing payments into smaller, more manageable monthly chunks. Businesses can benefit from being able to use the asset straight away, despite not having paid it off in full.
As your business continues to develop, chances are you will need to free up significant working capital to fund new business assets like machinery and equipment, which will help to make business growth more manageable. Purchasing large assets upfront can be an expensive venture, and not every small business can easily afford one-off payments at such scale.
However, with asset finance your business will have the freedom to take advantage of those expansion opportunities, without compromising crucial cash flow or the running of day to day operations.
Often referred to as equipment refinance or capital release, asset refinance allows businesses to release equity contained in already owned assets. By releasing capital locked in assets, you can increase your cash flow, raise money for new equipment purchases and take advantage of growth and expansion opportunities.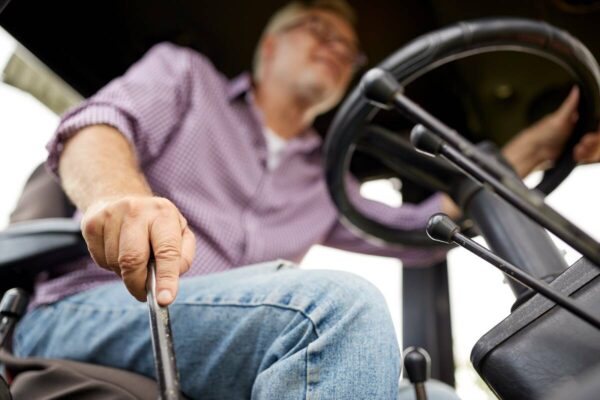 Which asset finance is best for my business?
Payment preference is usually the driving factor for any business owner determining which type of asset finance is best for their business. Finance leases typically have lower upfront charges and the cost of VAT can be spread over the monthly payments.
On the other hand, with hire purchase, there is a larger amount required to be paid upfront, and the asset appears on the business' balance sheet straight away.
If you don't think your business will benefit from the asset for a lengthy period of time, you might want to consider opting for a finance lease agreement. At the end of the agreement, if the asset is no longer useful to the company, you can simply choose not to renew the contract.
Still Unsure?
If you still can't decide which type of asset financing would be best for your business, get in touch with us and one of our commercial directors will talk you through your options.
For more information, refer to the Finance & Leasing Association – the UK's leading trade body for firms providing asset finance since 1992.
Get the answers to all your questions about asset finance below.
Opportunity waits for no one. Asset finance is an easily-accessible and fast way of maximising growth and development opportunities as and when they come knocking. After signing a hire purchase or finance lease agreement, the asset your business requires becomes available almost immediately.
Most asset finance arrangements can be finalised in just 24 hours or one working day, which means there is no delay in receiving the asset at hand.
With asset finance, the amount you are able to borrow depends largely on three factors. The type of asset your business needs, its value and your ability to make repayments.
The lender will ultimately decide what they are willing to lend and who they are willing to lend to, so a strong credit score and clear repayment strategy are essential for any prospective businesses applying for asset finance.
As discussed in this guide, the uses of asset finance are extremely varied so there are no stringent rules. Asset finance can benefit any business – from caterers in need of kitchen equipment to farmers in need of agricultural machinery.
Most business owners would agree that the flexibility associated with this asset finance is an attractive offering. Not only do you get time to decide whether you want to purchase the item or merely lease it, the smaller repayments mean you can keep better control of company cash flow.
Whether you are a startup in your formative years, or a more established medium enterprise in need of technology, machinery, equipment or business vehicles – then asset finance is undoubtedly an option worth exploring.