Asset Finance for Businesses in the UK
Asset based lending to cover cash flow demands
Spread the cost of equipment
Asset finance is a lending option that allows businesses to access much-needed equipment such as machinery and vehicles, without having to pay for the assets outright. Sometimes asset finance refers to releasing equity from an existing asset, which is invested into the business.
There are different types of asset finance, including asset refinancing; hire purchase; finance leasing; equipment leasing; and operating leasing.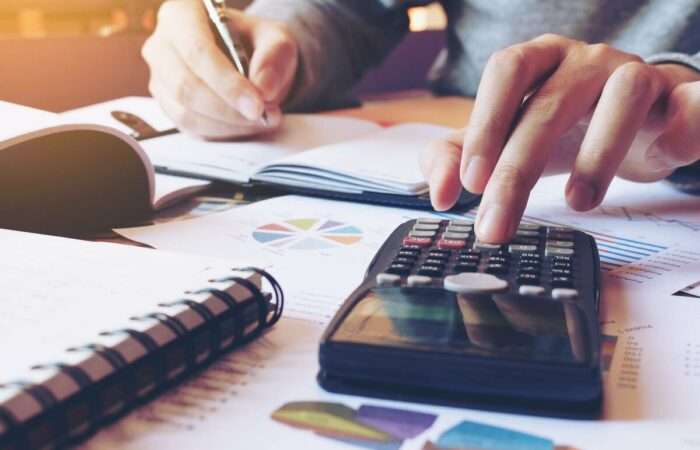 What is asset based lending?
Available to businesses only, asset based lending is the process of lending money that is secured against collateral. It is a short-term funding solution used by SMEs and it involves making regular payments with interest to use an asset over an agreed period, therefore avoiding the full cost of buying outright.
Can cover company cash flow demands
Covers assets like machinery, equipment and vehicles
Liquid collateral is lenders preference
How does asset finance work?
The general purpose of asset finance is to receive access to an asset from a company, without having to pay for the asset outright. The cost of the assets is usually spread over a period of months with the option to purchase the asset at the end of the borrowed period (depending on the asset finance type).
The second way asset finance works is that a business releases equity from an asset it already owns, which is then usually reinvested back into the company. This is sometimes used to improve cash flow into the business or as a way to grow the company.
What can asset finance be used for?
The main use of asset finance is to help businesses access the equipment needed for their business to function day to day or as an investment to help the company grow. An asset can be anything, such as a car, machinery or equipment – whatever the business needs to function.
Asset finance can help a company to eventually own an asset, simply lease an asset, or upgrade an asset (this tends to happen if the asset is regularly updated and it does not make financial sense to buy it if it will be upgraded soon).
Why do businesses apply for asset finance?
Businesses will apply for asset finance for a number of reasons. Asset finance allows businesses to spread the cost of high-value assets over an agreed period of time. An asset may only need to be used for one-off jobs, so it makes more economic sense to finance an asset for the short term.
What businesses apply for asset finance?
Any business that needs access to assets can apply for asset finance, this includes startups, small businesses, medium businesses and even corporate companies. Many businesses from a variety of industries utilise this form of business finance to access or purchase expensive equipment without having to make such a large impact on their cash flow or working capital.
As asset finance is a broad term, there are many flexible funding options available that are fitting to the needs of all types of businesses.
What are the types of asset finance?
As mentioned, there are two main forms of asset finance, lending that is secured against pre-owned assets, and funding to acquire additional assets. There are a wide range of asset based loans, the main types of asset finance include:
• Hire purchase
• Finance leases
• Asset refinance
• Equipment leasing
• Operating leases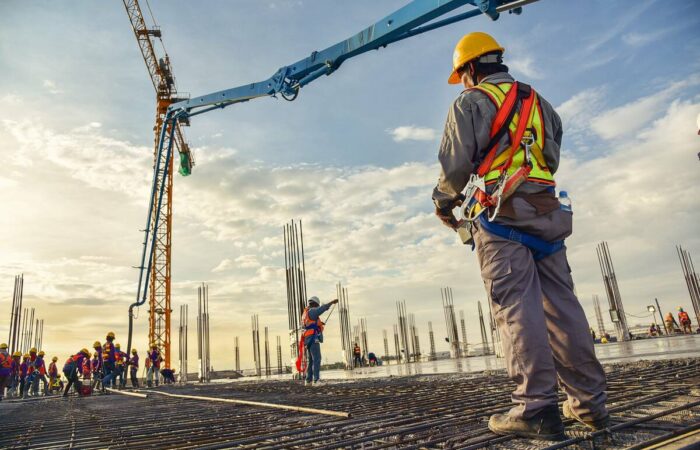 What types of asset finance are there?
Asset finance is a broad category and covers several funding options. Each solution is different, so that is why we have explained the common forms of asset finance used by businesses.
Asset Refinancing.
Asset refinancing is where a business essentially releases equity from an asset it already owns, which can then be injected into a company.
Money released from the asset is determined by the value of the asset, so you would not be able to receive more money than the asset is actually worth. It works similarly to a secure loan.
Asset refinancing also works against assets that the business does not fully own. For example, if a business had purchased 50% of an asset via hire purchase, they could refinance the share of the asset they own.
Hire Purchase
Hire purchase is where the business pays for an asset in instalments over an agreed period, eventually the business owns the asset once the instalments are paid in full. Generally, you will have to pay some form of fee or deposit in addition to the VAT for the asset upfront.
Finance Leasing
Finance leasing is where you essentially borrow/rent the asset, but do not own the asset. Much like financing a car, you are responsible for much of it (such as road tax and MOT) but the car is not owned by you and there is no option to purchase.
It is very similar to hire purchase, except you do not have the option to purchase the equipment at the end of the contract.
Equipment leasing
Equipment leasing is a way of accessing expensive assets that are needed for a business to operate or grow. The equipment is leased over a period of months, allowing the business to spread the payment and not eat into the business' cash flow. Finance leasing and hire purchase are common forms of equipment leasing.
Operating leasing
Operating leases are the short term solution to accessing assets. Under operating leasing, the asset is leased on a short contract, typically so businesses can improve quickly in a short time period. It lets businesses upgrade the assets regularly, ensuring they have the most up to date equipment.
What types of assets can be financed?
Hard assets – Are tangible items both new and used, like machinery, plant and manufacturing equipment that have a resale value at the end of the agreed hire purchase term.
Soft assets – Differ from hard assets in that they typically have little to no resale value. Examples of sort assets can include software, materials, fixtures and fittings. Soft assets get termed unsecured assets and the decision to lend against them gets based largely on the strength of the business and the availability of a director's personal guarantee.
What are the pros of asset finance?
Asset finance has proved itself to be an attractive funding option to businesses across all industries. There are several reasons why asset loans are increasing in popularity. The pros of asset finance include:
• Fixed repayments: There is no uncertainty with an asset finance contract, interest rates are fixed alongside scheduled monthly repayments.
• Quick access: The primary factor influencing approval is the asset provided as security, which means businesses can receive prompt decisions regarding their funding.
• Unlock capital: Quickly release money that is tied up in the assets your business owns.
• Flexible lease terms: There are several options for what you can do with the asset at the end of your lease term.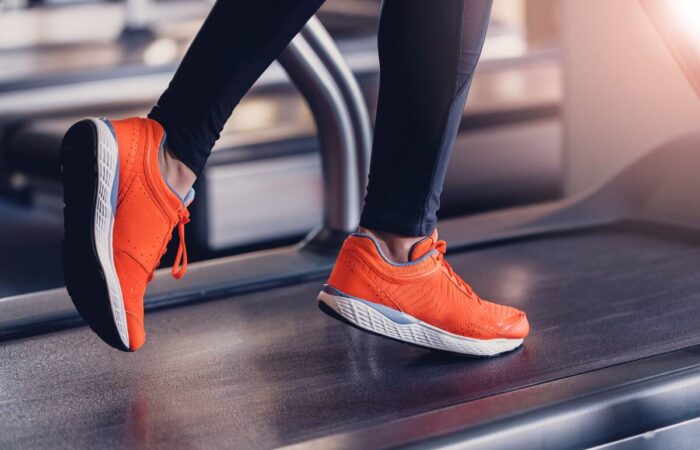 Will asset finance suit my business?
Asset finance helps make the acquisition of crucial assets possible for thousands of businesses, by reducing payments into smaller, more manageable monthly chunks. Businesses can benefit from being able to use the asset straight away, despite not having paid it off in full.
As your business continues to develop, chances are you will need to free up significant working capital to fund new business assets like machinery and equipment, which will help to make business growth more manageable. Purchasing large assets upfront can be an expensive venture, and not every small business can easily afford one-off payments at such scale.
However, with asset finance your business will have the freedom to take advantage of those expansion opportunities, without compromising crucial cash flow or the running of day to day operations.
How can I apply for asset finance?
To apply for asset finance, you can apply online using our online form. The form is simple to complete and requires the business owner to provide some basic details about the business and business owners. If the application is successful we will look to introduce the business owner to a lender that best suits the needs of their business. 
How long does it take to process an asset funding application?
Generally, funding decisions for asset finance can take 24 hours to be made. The overall application will likely take between 24 – 48 hours. Our account managers always try to ensure a swift as possible process, so that our clients can access the assets they need.
Is my business eligible for asset finance?
In order to apply for asset finance, your business must meet the following criteria:
You business is officially register in the UK.
You have been actively trading for 6-months.
Your business has a minimum monthly turnover of £5,000.
The business owner must be over the age of 18.
What other financial products can SME Loans broker?
In addition to asset funding, SME Loans can broker a number of other business finance products for SMEs in the UK. All of our products can be found on the products page, and some of our most popular products can be found below:
Often referred to as equipment refinance or capital release, asset refinance allows businesses to release equity contained in already owned assets. By releasing capital locked in assets, you can increase your cash flow, raise money for new equipment purchases and take advantage of growth and expansion opportunities.
• Use the unlocked cash injection however your business requires
• Businesses with all credit scores considered
• Flexible repayment terms, no hidden fees
• All business sizes and industries welcome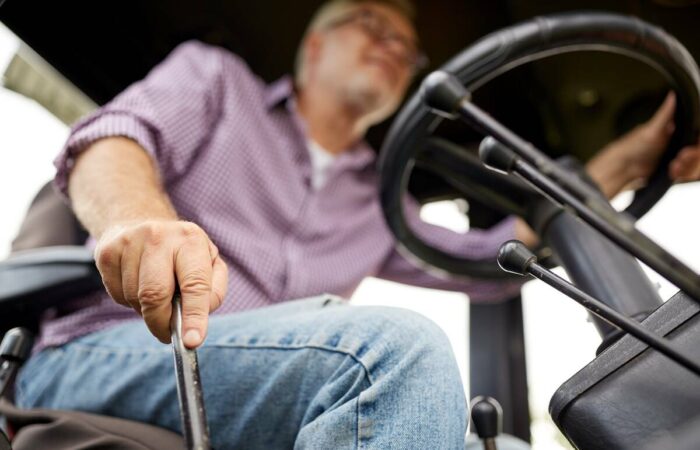 How does asset refinancing work?
This type of funding lets you take advantage of your financial assets and raise cash against them quickly and effectively. With refinance, the chosen asset gets valued to determine its worth before an advance is secured against it. The value of the item is the primary consideration when applying for asset finance.
Once the value has been established, you are able to receive an advance of money to the value of the asset put forward. Essentially, you transfer ownership of the asset to the lender, whilst still being able to use it business as usual. Once the advance has been repaid in full, ownership of the asset is transferred back to your business.
This cost-effective way of raising capital is a type of secured funding, which means that interest rates tend to be lower. The main risk posed with asset refinance is that in the event your business defaults on loan repayments, the lender gets to keep ownership of the asset.
Which asset finance is best for my business?
Payment preference is usually the driving factor for any business owner determining which type of asset finance is best for their business. Finance leases typically have lower upfront charges and the cost of VAT can be spread over the monthly payments.
On the other hand, with hire purchase, there is a larger amount required to be paid upfront, and the asset appears on the business' balance sheet straight away.
If you don't think your business will benefit from the asset for a lengthy period of time, you might want to consider opting for a finance lease agreement. At the end of the agreement, if the asset is no longer useful to the company, you can simply choose not to renew the contract.
Frequently Asked Questions
Get the answers to all your questions about asset finance below.
Opportunity waits for no one. Asset finance is an easily-accessible and fast way of maximising growth and development opportunities as and when they come knocking. After signing a hire purchase or finance lease agreement, the asset your business requires becomes available almost immediately.
Most asset finance arrangements can be finalised in just 24 hours or one working day, which means there is no delay in receiving the asset at hand.
With asset finance, the amount you are able to borrow depends largely on three factors. The type of asset your business needs, its value and your ability to make repayments.
The lender will ultimately decide what they are willing to lend and who they are willing to lend to, so a strong credit score and clear repayment strategy are essential for any prospective businesses applying for asset finance.
As discussed in this guide, the uses of asset finance are extremely varied so there are no stringent rules. Asset finance can benefit any business – from caterers in need of kitchen equipment to farmers in need of agricultural machinery.
Most business owners would agree that the flexibility associated with this asset finance is an attractive offering. Not only do you get time to decide whether you want to purchase the item or merely lease it, the smaller repayments mean you can keep better control of company cash flow.
Whether you are a startup in your formative years, or a more established medium enterprise in need of technology, machinery, equipment or business vehicles – then asset finance is undoubtedly an option worth exploring.