Meet Blue Sage Support: The Innovative Virtual PA Services Transforming The Industry
Tue, 05 Mar 2019 by Alice Farren
Meet Jemma Kaczmarska, the founder of innovative, virtual PA service company, Blue Sage Support.
Having worked in events and media for many big businesses, including BBC & LEGO, nowadays Jemma is keen to use her expertise to fill a much-needed gap in the market. Recognising the demand for remote PAs, Jemma has created a business that offers tailored virtual PA services nationwide.
Businesses are able to benefit from the much-needed extension of their team, just without the overheads and additional costs that accompany employing a full-time office-based assistant.
As part of our #WomenInSMEs campaign we chatted with Claire, about how she became a successful female entrepreneur: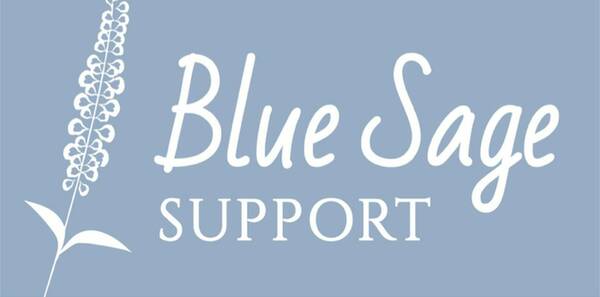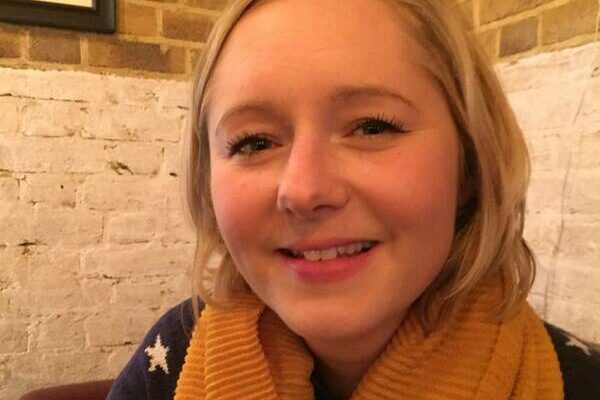 What's the story behind Blue Sage Support?
I have worked for big businesses all my career. First, in events and then in media for the BBC & LEGO. Although I loved working for such incredible brands and for some wonderful people, I had never enjoyed the politics that play out in an office environment. After being made redundant from LEGO from the latest restructure, I made a decision to seek an alternative way.
I had always enjoyed the variety of being a PA and loved working with different people. I had attended a Virtual Assistant seminar in the past & decided to take the plunge and go for it. Fortunately, I managed to gain my first three clients through my network within my first few months in business. It was really affirming to me that I could work with people that I already had great relationships with.
That sounds really rewarding – what has been your biggest achievement and challenge to date?
The first year was a learning curve as you throw yourself into carving out your own business, which is both liberating and exciting! But I did burn myself out a couple of times, so I have learnt that as important as it is to dedicate to your clients, it's also important to take time to yourself and to achieve a balance.
I have been taking some time to focus on my business during the start of 2019 and as I updated my website with a new 'Case Studies' section, I realised how much I had achieved in the year before. I had honed my skills in event & project management and learnt new skills, such as website development. Working for yourself really gives you the opportunity to grow and I feel very grateful for that.
Amazing, so what would be your biggest piece of advice to any female entrepreneurs just starting out in business?
Research as much as you can and ask people for advice. The VA community is great at collaborating & sharing ideas. Listen to your instinct and look after yourself. There is a lot of noise out there and yes, it's important to stand out, but remember to be authentic to yourself.
Why were you drawn to the campaign, can you offer a comment on why you think it's important?
I think it's great to have a campaign that highlights women in SMEs. I read a statistic that most start-ups are ran by men and we live in a world that is still skewed towards that, so we need to celebrate and encourage women to become empowered too. I have been lucky enough to have worked with some amazing women in my career and they certainly inspired me.
Blue Sage Support offers a free consultation to help give you back time in your day. Whether it's for regular PA duties or ad hoc project support, contact jemma@bluesagesupport.com
More From Our #WomenInSMEs: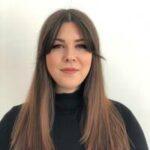 About Alice Farren
Alice Farren is a financial journalist and SME specialist. With a burning passion for promoting the talents and success stories of emerging entrepreneurs, Alice writes to help the small business owners of today build thriving enterprises. From expertise on how to better manage your business' cash-flow, to quick tips for boosting employee morale – connect with her on Twitter and LinkedIn to receive the latest news on all things business finance.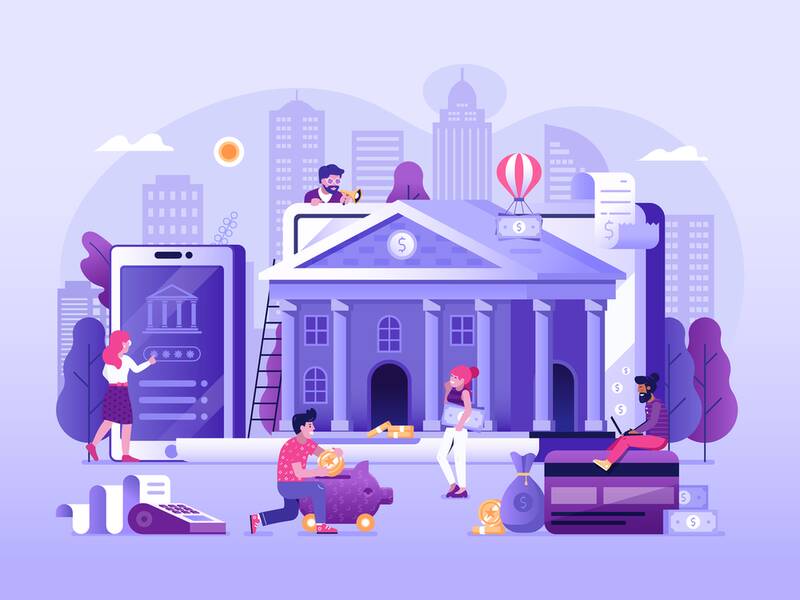 Online Business Banking | The best online business accounts
In this article we look at the benefits of online banking. We also compare some of the best online business accounts currently on the market in the UK.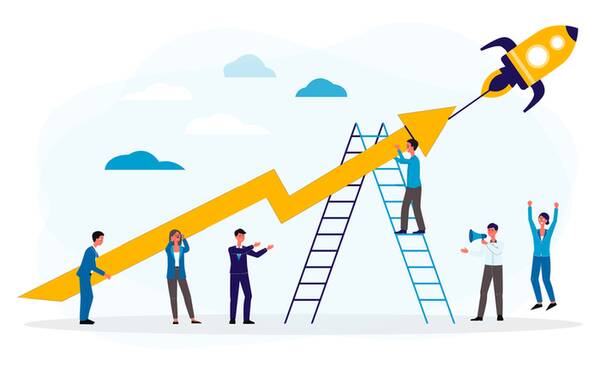 How to start a business | SME Loans
Our step-by-step guide is designed to help entrepreneurs set up their own startup business. It includes a downloadable PDF to guide you through the process.