Meet Move With Mumma: The Fitness Instructor Going The Extra Mile To Help New Mums
Tue, 05 Mar 2019 by Alice Farren
Meet Amanda Crofts, founder of Move With Mumma, the postnatal health and fitness brand going the extra mile to help mums rebuild their bodies after the birth of their little ones.
As a qualified personal trainer and group fitness instructor, Amanda champions the importance of avoiding fad diets, meal replacements and pills in favour of making healthy long-term lifestyle changes. And with an extensive range of qualifications tucked firmly under her belt, Amanda has the expertise to also help those with ongoing medical conditions; including Diabetes Type 1 & 2, Osteoporosis and Rheumatoid Arthritis.
Offering postnatal packages which include home visit postnatal health assessments, a postnatal healing manual with lots of delicious healthy eating recipes, and safe postnatal fitness sessions with baby Amanda says:
'I love helping mums rebuild their bodies after the birth of their little ones, spending time with them and their babies, and guiding them through baby massage routines and other bonding activities.'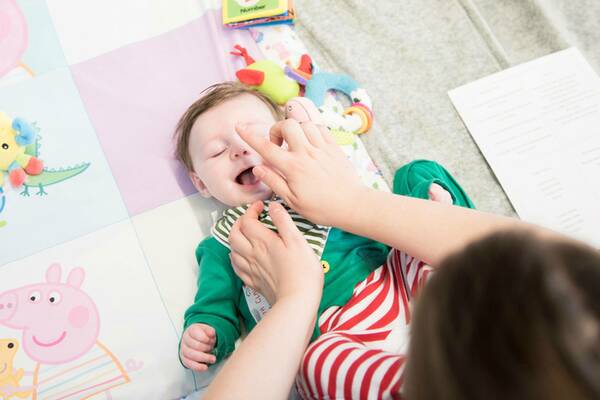 As part of our #WomenInSMEs campaign we chatted to Move With Mumma's founder about her journey to becoming a successful female entrepreneur: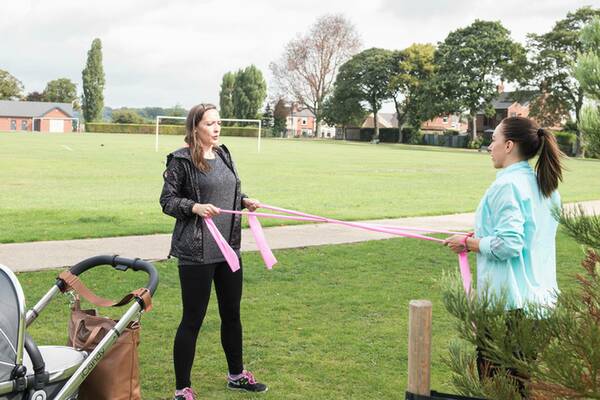 What's the story behind Move with Mumma?
As a personal trainer and fitness instructor I realised early on that I wanted to help women make long-term lifestyle changes to help them feel happy, energetic and confident. This naturally transitioned into wanting to support women through all phases of their lives, including motherhood.
That's a lovely motivation! What do you think has been your greatest success and/or challenge to date?
I'm so happy with how much the members enjoy their experience and the package provided. To receive feedback about mums feeling like themselves again, and feeling good mentally and physically is amazing! It's exactly why I started the business.
I've found it challenging but rewarding to learn how to manage all aspects of the business including SEO, marketing, advertising and web design.
What would be your biggest piece of advice to female entrepreneurs who are maybe just starting out in business?
Reach out to other female entrepreneurs. For me, networking with other female entrepreneurs and females in business has helped to build my confidence. Networking locally has led to events and partnerships with other businesses, and I have built great relationships in my area. I approached a local successful business woman for advice which led to her becoming my mentor and providing knowledge and support.
Why were you drawn to the campaign, can you offer a comment on why you think it's important?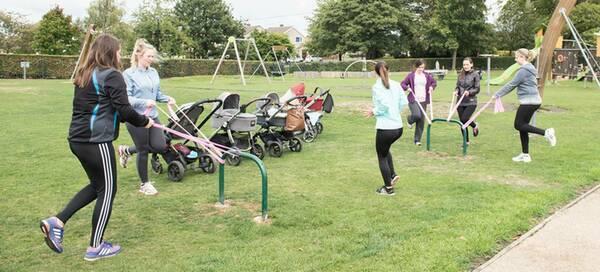 I feel so proud to be running my own business, it's early days and reflecting on the journey so far helps me stay on track with a positive mindset.
It's great to recognise and promote female achievements so I love the idea of highlighting and supporting female entrepreneurs. I look forward to reading the other blogs and I hope this motivates more women to go for their dreams!
More From Move With Mumma:
• Enjoy lots of free but delicious healthy eating recipes, available to download here
• Receive free information on postnatal healing and exercise from the blog
Connect on Social Media:
• Facebook – MovewithMumma
• Twitter – @amanda_crofts
• Instagram – @mcfhealthfullife
• Pinterest – movewithmumma
More from our #WomenInSMEs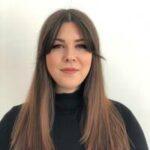 About Alice Farren
Alice Farren is a financial journalist and SME specialist. With a burning passion for promoting the talents and success stories of emerging entrepreneurs, Alice writes to help the small business owners of today build thriving enterprises. From expertise on how to better manage your business' cash-flow, to quick tips for boosting employee morale – connect with her on Twitter and LinkedIn to receive the latest news on all things business finance.