Meet Roxiie's Treasures: Beautiful Handmade Cushions With A Unique Liverpool Twist
Tue, 05 Mar 2019 by Alice Farren
Meet Rachel Gilbertson, founder of small, independent business Roxiie's Treasures; creators of beautiful handmade cushions and gifts that come with a unique Liverpool twist.
Setting up her own business in 2013, at the age of just 19, Rachel has already achieved great success, having been featured in the Daily Mirror, Sunday Express & Liverpool Echo to name just a few.
Not only this, but Roxiiee's Treasures are also doing their bit to help within the local community by opting to use other local small businesses and sustainable materials to make all of their cushions and gifts.
As part of our #WomenInSMEs campaign we chatted with Rachel about her journey as a young and successful female entrepreneur: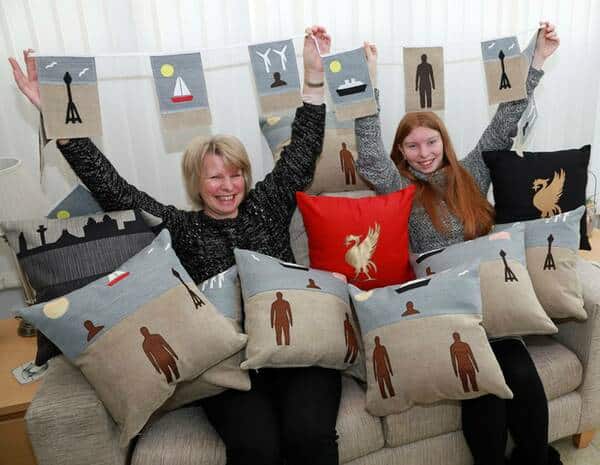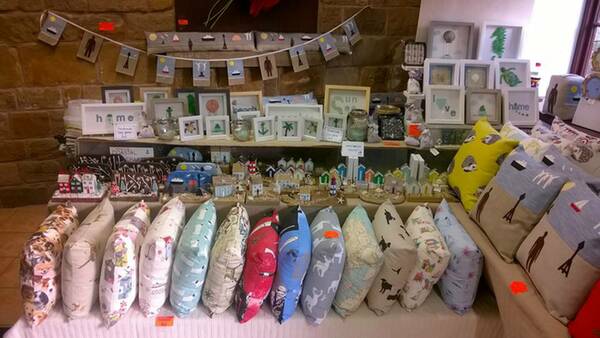 What's the story behind Roxiies Treasures?
I started my business back in April 2013 at the age of 19 because I was not able to get a job due to little work experience and being so young. But I really wanted to work, so I decided to take the plunge and start my own business.
I started off selling handmade jewellery and selling at craft fairs, but then rented a space within an arts and crafts emporium. Within a year of setting my business up, I then moved into a high street shop branching out into gifts, home decor and more. I had the shop for 2 years before closing and moving my business online, where I moved into selling handmade Crosby Beach Iron Men Statues cushions, Liverpool Skyline & Liverbird cushions, as well as other gifts.
Amazing! What would you say has been your greatest success and biggest challenge to date?
My greatest success was also my biggest challenge. It was actually running the shop for 2 years, getting it open and just everyday managing of the shop such as opening/closing it, serving customers as well as paying rent and managing bills as well.
What would be your biggest piece of advice to female entrepreneurs just starting out in business?
My biggest piece of advice to female entrepreneurs starting out in business is don't be afraid to ask for help. It is a scary place to be starting out in business with no idea of what to do, or what direction you should go.
It is a lonely place as an entrepreneur, so always meeting new people is important and making the most of every opportunity is important as you never know who you're going to meet. Always tell people about your business and what you do, as it may get you going in the right direction.
Why were you drawn to the campaign, can you offer a comment on why you think it's important?
I was drawn to the campaign, and I think it's important, because I feel like women should be in business and they are growing in the world of business. There are more and more female entrepreneurs, as not everyone is thinking of settling down like they were years ago.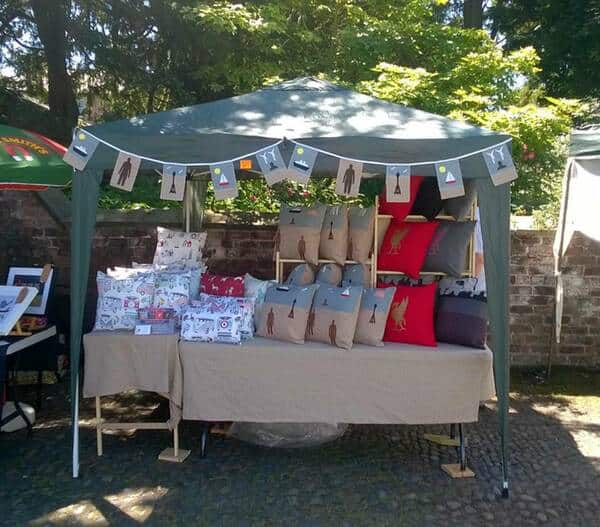 They're thinking of making something of their career, rather than thinking of having a family. Business used to be a world of men, but now the women are taking over and so they should being in the 21st Century; for a world of equality and diversity.
I am always looking to inspire all entrepreneurs including women and share my journey, knowledge and experience with them so feel free to follow my social media channels or get in touch with me.
Connect with Roxiies Treasures:
More from our #WomenInSMEs: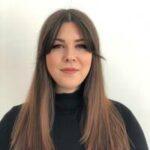 About Alice Farren
Alice Farren is a financial journalist and SME specialist. With a burning passion for promoting the talents and success stories of emerging entrepreneurs, Alice writes to help the small business owners of today build thriving enterprises. From expertise on how to better manage your business' cash-flow, to quick tips for boosting employee morale – connect with her on Twitter and LinkedIn to receive the latest news on all things business finance.