Starting a Business While Employed | Our Top Tips
In short, yes, it is completely legal to set up a business while you're employed.
However, there are a few clauses that may be present in your contract of employment that might prevent you from being able to operate as you would hope. These include:
Non-Solicitation Clauses -You cannot solicit your employer's staff, clients or suppliers
Non-Dealership Clauses – You cannot do business with your employer's existing clients
Non-Compete Agreements – You cannot set up a business that competes with your current employer
Confidentiality Clauses – You cannot reveal trade secrets and valuable business insights.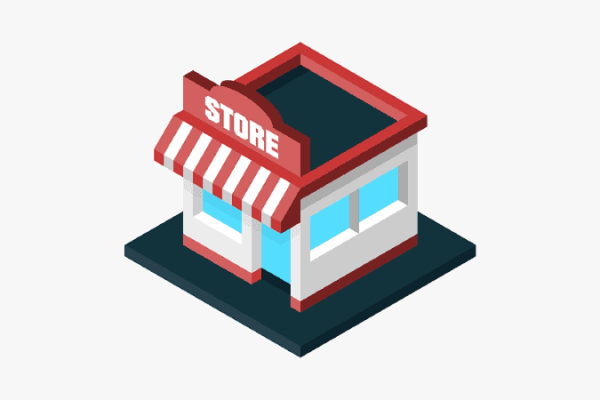 Furthermore, a number of companies have additional policies that require employees to disclose any secondary business ventures, with some prohibiting certain types of business activities.
If you're unsure whether your business idea would impact your contract of employment, it might be helpful to speak to a HR representative to clarify your obligations before taking the plunge.
How to Set Up a Business While Employed
Whether you're looking to elevate a passion project or simply want to make some extra money, there are a number of reasons why more and more people are running small businesses while working full-time in the UK.
If you're looking to join the many individuals becoming small business owners while employed, there are a few general steps you can take to get the ball rolling. These include:
•Conduct Market Research
In order to determine whether there is a viable market for your product or service, conducting adequate market research is an absolute must. This can also help you to identify potential competitors, understand the needs of your target audience and develop an effective marketing strategy.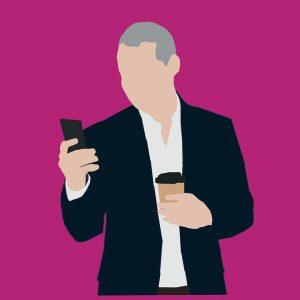 •Develop a Business Plan
Set aside some time to put together a detailed business plan. This should include a brief summary of your business goals, target audience and financial expectations.
You should also strive to include a marketing and sales strategy, an overview of your operational process and funding requirements.
•Register Your Business
As a trusted business loan provider, a question we're often asked is – can I register my business while employed? And the answer is – yes, of course, you can!
Arguably the most exciting step, registering is crucial to ensure your business can operate in the UK. You can do so by:
Choosing a business name – this cannot be a name already registered with Companies House, or a name that is currently trademarked.
Choose a business structure – this could be a sole trader, limited company or small business.
Register for taxes – you will need to register for taxes with HM Revenue & Customs (HMRC). You will also need to register for VAT if your business turnover exceeds a certain threshold.
Open a business account – To ensure your business finances are kept separate from your personal finances, you will need to set up a business bank account.
Review employment laws and regulations – If you plan to hire employees in the future, you'll need to review UK employment laws to ensure that your business complies with all the relevant requirements.
•Secure Appropriate Financing
Securing the right financing is critical to ensure your business can operate.
At SME Loans, we're pleased to offer our clients a range of financing options, from limited and start-up company loans to unsecured, sole trader and small business financing options.
Collaborating with a panel of dedicated lending experts, we help SMEs receive unsecured funding in minutes.
Why choose SME Loans for small business financing?
Business loans from £1000-£500,000
Easy online application form
256-bit encryption to keep your data secure
Tailored repayment plans
Competitive rates
Repayment period of 1-5 years
Manage Your Time
Managing your time effectively is crucial to ensure you can balance the responsibilities of your full or part-time job whilst running a small business. We recommend that you consider:
Setting clear, achievable goals
Prioritising your tasks
Maximising your commute to work
Identifying tasks that can be outsourced or automated
Taking regular breaks
Setting boundaries
Keeping your workspace organised
Bear in mind, managing your time efficiently requires a level of discipline and focus. Though it can be tricky, implementing these tips early on in your journey to becoming a successful small business owner will help you overcome hurdles down the line.
Let Us Help
Starting a business while employed might seem like an unachievable feat, however, utilising the right help and resources can make your journey to becoming a small business owner a significantly smoother process.
At SME Loans, we pride ourselves on our commitment to helping entrepreneurs reach their full potential. We'll do all we can to ensure your business gains access to the funding it needs to thrive, with applications often approved the very same day. So, what are you waiting for? Apply for your business loan today!