Alternatives to Bank Loans – Alternative Business Financing
Fund Your Business With SME Loans Today
Access £1,000 – £500,000 in just 24 hours
Everything You Need To Know
ACCESS TO FUNDING
The Business Finance Sector
As an SME, you are probably already well acquainted with the financial woes of running a business. Unfortunately, High Street banks do not provide business bank loans too easily and that often leaves budding entrepreneurs – such as yourself – with a fantastic idea and seemingly no way to fund it. Fortunately, there are various alternatives to bank loans available for you to choose from. And it seems as if alternative finance have some great options to help you grow!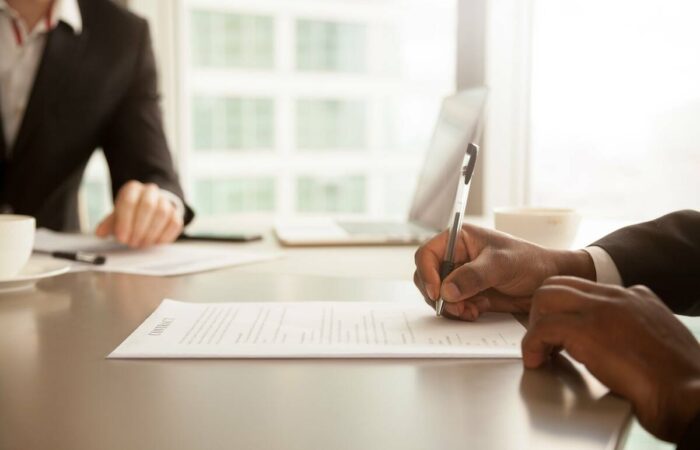 It can be easy to take it personally when a High Street bank rejects your loan application. Unfortunately, banks do not have a high approval rate in the first place – the reality is that they are tied to a strict set of rules and regulations that dictate what type of financial scenarios and business propositions are deemed 'worthy' of loans. It is all about ensuring that the bank never puts itself at too much risk.
It makes sense then that if your business idea and current financial situation poses any sort of risk to the bank itself, your application will be rejected. If it just so happens that your loan application has been denied, pick yourself up, dust yourself off, and start considering the various alternative loans available to you.
You could also completely avoid putting yourself through the red tape associated with High Street bank loans and jump right ahead to applying for an SME loan or merchant cash advance.
Why It's Difficult To Get A Bank Loan As An SME
Below are a few reasons why banks end up rejecting a number of small business bank loans applications. Chances are you'll be rejected if:
Your affordability assessment shows that your income will not support your current expenses plus additional loans.
The bank lacks faith in, or understanding of, your business concept.
Your business plan and projections are not sufficient to base a solid, risk-free decision on.
You have a poor credit score or no credit history to reference.
You currently have several loans and excess debt in your name.
You have not been employed in a stable position for a suitable length of time.
BANKS VS. ONLINE LENDERS
What are the alternatives to bank loans?
When you receive a rejection from the local High Street bank, you might start to feel panicked. Perhaps you already feel disheartened because you feel like applying with a High Street bank will be a futile experience, before you have even tried. Either way, rest assured that there are several alternatives to bank loans for you to consider. The High Street bank is certainly not your only SME funding option!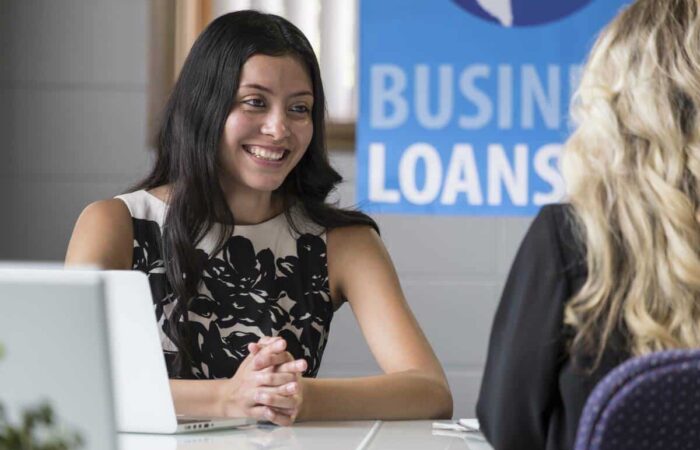 Business Credit Card
Some entrepreneurs opt for applying for a credit card with low APR. While this can help cover some of the business start-up costs, remember that some credit cards come with limits in terms of how much you can withdraw in cash – so this could hinder your business start-up processes from the get-go.
SME Loans have partnered with Capital on Tap: Business Credit Card – to give our clients easy access and preferential terms with the UK's no1 Business Credit Card provider.
Merchant Cash Advance
A cash advance on the money your business is predicted to generate in credit card and debit card transactions. Your business will receive an instant cash injection, which you then repay simply, using a small pre-agreed percentage of your future customer card sales.
Better still, if business is slow, the amount you repay is also nicely reduced, so repayments will always be suitably in sync with your business' cash flow.
This solution allows businesses with limited trading history and in some cases poor credit, to access quick funding in the simplest way. As the security sits with the ongoing terminal transactions, in most cases the lenders do not even require a PG (Personal Guarantee).
Unsecured Business Loan
An unsecured business loan is a loan given to a borrower on an unsecured basis. Because the loan is unsecured, you don't have to worry about putting up any valuable business collateral as security for the loan. Instead, a lender may ask for a personal guarantee.
An unsecured loan can be accessed quickly and with minimal upfront information. Terms vary and rates can be extremely competitive.
What Sets SME Loans Apart From Traditional Business Bank Loans?
As mentioned previously, traditional banks strict lending criteria makes in near impossible for young, growing businesses to access the funding they need to continue to succeed. By applying through SME Loans you can still be approved even if your credit score is less than perfect.
We offer funding for all business types, including those with bad credit. Just because you have made financial faux pas' in the past, it doesn't mean that you have to continue to pay for it forever (or be punished by having your business ideas and dreams put on hold).
What gives specialist business loan companies like ours the competitive edge is that we work with our customers and can envision their business dreams with them. Instead of looking for reasons to reject an applicant, our dedicated account managers work hard to match them to lenders and loans they can realistically afford.
SME LOANS FUNDING SOLUTION
Applying For Alternative Finance
While the local bank will offer you options and process your application with strict scrutiny, SME loans will pair you with viable alternative funding lenders who are most likely to approve your loan. The options on offer are flexible and a loan package can be tailor-made according to your business' specific financial situation and needs.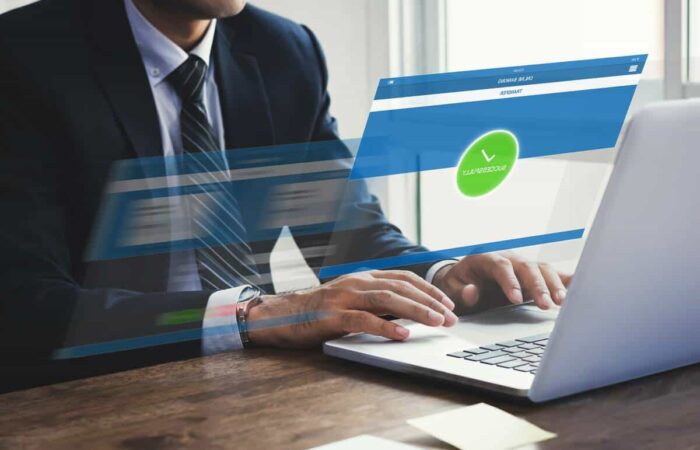 Here is what we can offer your business:
Business Loans between £1,000 and £500,000
Merchant Cash Advance between £5,000 and £500,000
Fast pay-out of funds to your business bank account
Repayment plans tailored to your business, over 1 – 5 years
Who Can Apply for Alternatives to Bank Loans?
Are you eligible to apply for bank loan alternatives in the UK? Businesses that are registered in the UK and have been trading for over 6 months, with an average monthly turnover of approximately £ 5 000, are eligible to apply for a loan or merchant cash advance with SME loans. If you want to improve your chances when applying for alternative finance, check out our managing cash flow guide.
SME Loans cannot offer loans to businesses that operate in the following fields: drugs, gambling, and weapons, manufacturing of chemicals, pornography, and banking/money transfer services.
How to apply for alternative funding
As far as alternatives to bank loans go, loan applications at SME loans tend to be the simplest option out there. No business owner wants to wait weeks for feedback on a loan approval.
Follow these easy steps to apply for alternative funding with us:
Step 1:
Click on the application page. To ensure we match you with the best lender, we will ask for more information about your business. Please be ready to tell us:
Your business' name
The number of years you've been in business
Your average monthly card sales
The amount you are looking to borrow
Step 2:
You will then be directed to the next step, where you will be required to disclose:
Your title, first name and surname
Your position in the business
Your email and telephone number
Step 3:
Click to accept the terms and conditions and click 'get my quote'. From here your application will be processed and reviewed by one of our approved business finance suppliers.
Step 4:
One of our account managers will be in touch by phone or email to discuss the terms of your loan or advance agreement.
Step 5:
After carefully reading through the terms of agreement, please sign the relevant documentation and return to the lender. You will then be able to access the funds in your account in just 24 hours.
While our loans are quick and easy to apply for, it is important to ensure that you are not requesting more cash than you actually need. It is important to give your business time to grow without over-indebting it. At SME Loans, we believe that our alternatives to bank loans offer you the opportunity for exactly that. To get the funding you need for your business, apply for a business loan or merchant cash advance today.
ALTERNATIVES TO BANK LOANS FAQS
Frequently Asked Questions
Still unsure about alternatives to bank loans? Then have a look at our FAQs where we've tried to answer your questions.
Highstreet bank loans are notoriously difficult to be accepted for, especially for startups. However, there are alternatives to bank loans:
Merchant Cash Advance

Unsecured Business Loans

Secured Business Loans Often these are provided by private lenders.
Alternatives to bank loans are offered by brokers and lenders who are able to offer alternative financing to SMEs and startups. You can apply online by completing an online application form. You will have to provide some basic details about your businesses such as monthly turnover and for how long you have been trading and how much you want to borrow.
You will also need to disclose some personal details and contact information in order to be deemed eligible for a loan. Finally upon acceptance, you will be contacted by a broker to discuss the terms of your loan and queries you may have.
Based on our experience of helping businesses find finance, we understand that alternatives to bank loans can be a powerful helping hand to SMEs and startups. The panel of regulated lenders we work with are able to offer a variety of alternatives to finance at a competitive rate, to make sure you get a good deal.