Should MHFA (Mental Health First Aid) Training Be Introduced To All UK Companies?
Wed, 29 May 2019 by Liz Rosling
Did you know? Mental ill health costs employers in the UK £34.9 billion annually, that's according to the Centre for Mental Health.
Depression, stress and anxiety are some of the biggest reasons people are taking sick leave, dropping in workplace productivity and leaving their jobs – but the real question is what's being done to tackle the mental health epidemic?
Previously there has been a stigma associated with mental health, not taken as seriously as physical health. Thankfully in recent years there have been several steps taken to help people talk openly about mental health issues – it now remains more important than ever for employers to be aware of mental ill health and the steps they can take to accommodate their employees' wellbeing.

Does your business have a wellbeing strategy?
In a survey conducted by Mind in 2018, 48% of employees polled described experiencing a mental health problem in their current job. The survey polled over 44,000 employees across the UK, and of the 48% suffering from mental ill health, just under half admitted to speaking to their employer about it.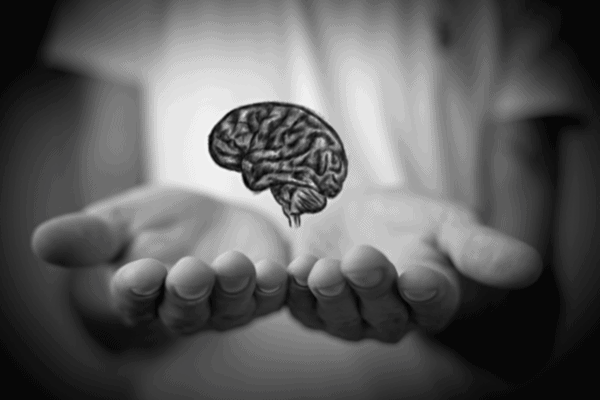 Whilst impacting the way we think, process, feel and act – mental ill health can become debilitating for individuals. Without the right communication, conflicts can occur, too often leading to unfair and unnecessary work dismissals. For this reason, it is crucial for startups and SMEs to invest time into mental health first aid for their teams.
Set up in September 2009, the Mental Health First Aid CIC's vision and ongoing mission has been to 'normalise society's attitudes and behaviours around mental health, by developing the skills needed to look after our own and others' wellbeing.' Empowering workplaces through education, the CIC has over 1,800 instructors across the UK.
As well as MHFA England, organisations in Northern Ireland, Scotland and Wales exist and recently, MHFA went global – now operating in 25 countries. Visit mhfainternational.org to find out more.
The Mental Health First Aid Course
The MHFA England offers courses for workplace employees, where they can undergo training on how to spot signs of a range of mental health issues and guide a person to the appropriate support.
More and more businesses are choosing to invest in training members of staff to ensure that their teams have mental health first aiders on hand to help.
Mental Health First Aiders
The role of the mental health first aider is the first point of contact for any employees experiencing mental health issues. Whilst the MHFA doesn't train employees to be psychiatrists or therapists, they do gain knowledge on how to listen and give guidance and advice.
The MHFA England recommends that when deciding which employees to send for training, the following 3 questions should be asked:
Do they have a desire to learn more about mental health?
Will they be provided with the required time to attend the training and fulfil their role once trained?
Do they have line management responsibilities?
MHFA's training:
Spot early signs of mental ill health
Start supportive conversations with colleagues who may be experiencing poor mental health
Assess self-harm or suicide risks
Encourage the employee to access professional support
Escalate the issue to the appropriate emergency services where necessary
Maintaining confidentiality
Protect themselves while performing their role
Victoria Hingley, one of the 400,000 Mental health first aiders in the UK describes how her gained knowledge from Mental Health First Aid's training helped her to save a person's live on the way to work. Whilst waiting on the train platform, Julia:
"noticed a small group of people and what looked to be someone on the floor by the platform edge. As I got closer, I realised the person on the floor was a young man who was in clear distress and shouting at the people around him that he was about to attempt suicide.
A quick look around me told me that those watching were shocked and didn't know what to do and that there were no staff near. Instinct kicked in – I got down on the floor behind him, wrapped my arm around his chest and quietly and calmly asked him to move back from the edge. He froze for a moment and then did as I asked and broke down."
Demolish The Wall: Mental Health In The Workplace
Marc Caulfield and Jon Waters founded Demolish the Wall to improve health management at work. One of the UK's leading workplace mental health consultancies, Marc and Jon work with employers to help provide frameworks for stress mitigation that incorporate legal compliance and best practice. Having completed MFHA's training himself, Marc Caulfield gave us his opinion on the course: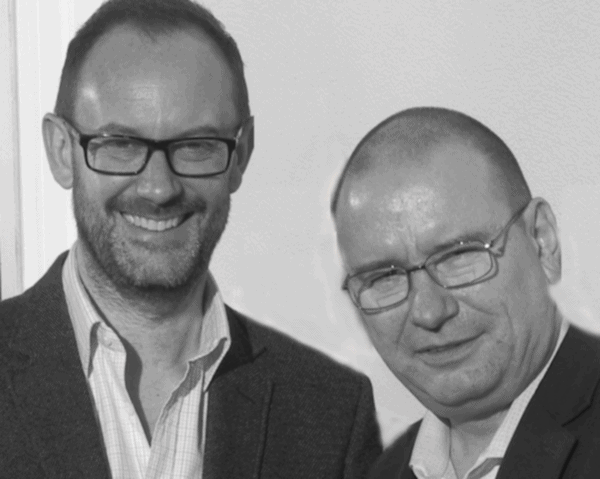 How do you feel about mental health first aid training in the workplace? Do you think it's something that other businesses should consider introducing?
*"My business is all about improving mental health and reducing stigma in the workplace. I have attended the 2 day MHFA course, so am a Mental Health First Aider myself. Mental health awareness training is vital for all organisations in my opinion. *
Good mental health has a direct impact on loyalty, reduced staff churn, increased productivity and happy staff / clients (if you need a more commercial reason over and above the moral, ethical and human reasons to take this seriously).
Personally, I don't like the First Aid title, Champions or Guardians feels more appropriate to me. First aid suggests a paracetamol and a plaster; mental health is far more serious than this. You also don't want staff to become pseudo therapists who try to overstep the mark by diagnosing people."
What further advice would you give to businesses looking to take better care of the mental health of their employees?
"Three things spring to mind here: managing the performance of staff, physical office space and working hours. These are over and above perks like gym memberships, yoga, free fruit etc… all nice to haves but are a small part of the overall mix.
*The Health and Safety Executive take the opinion that all organisations create stress for employees. They are interested in how organisations work to manage and mitigate this stress. When dealing with performance conversations with an employee who has cited work stress as an issue for them, one needs to tread very carefully. Continual levels of stress will almost certainly negatively affect performance and possibly lead to poor mental health; most likely anxiety and depression.
Performance managing an employee, in the negative sense, who can demonstrate work caused stress can easily lead an employer to a tribunal for unfair dismissal. However, doing this positively can have a good outcome for employers; why are they stressed? What can be done about their situation? Don't judge against your ability to handle stress, we are all different. What reasonable adjustments can be made to help the employee? Small businesses should be far nimbler when dealing with these issues; they have the beauty of less process and bureaucracy.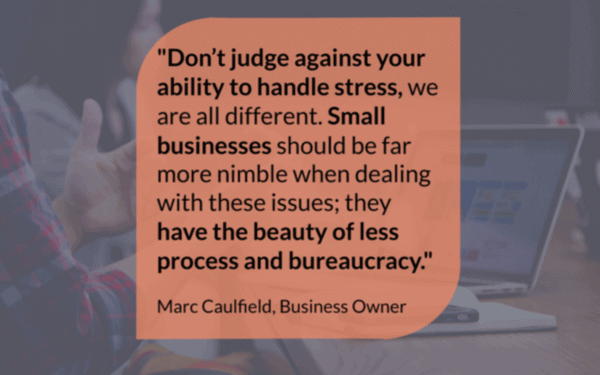 In terms of office design: just like our fingerprints everyone is different. If I were to design an office from scratch today, I would mix it up. I would have break out areas, hot desking areas, more formal seating areas. Chill out rooms which are deemed safe where people can let off steam – the 'Chatham House' rules room, for example. This would give everyone the right kind of space for them and I suspect you would see absenteeism decline and productivity increase. People love to be listened to, so ask them what they want and within reason aim to deliver it.
Similarly, working hours should no longer be sacrosanct. 9-5 is archaic! As much as I have issues with 'always on' and the digital / social media revolution; there are some benefits to mobiles, iPads and laptops. Why can't people work where they can work smartest and to the best of their ability? Too many businesses at the forefront of technology still insist on being in the office; free food and beanbags don't really cut the mustard! Someone suffering from anxiety or panic disorder may understandably need different working hours, as commuting could be their idea of hell. If they do the work, what's the problem? My fundamental belief is, if you can't trust your employees to work from home, or at a client's office for example, then you have the wrong employees."
The only provider of licensed Mental Health First Aid training in the UK, the MHFA courses are accredited by the Royal Society for Public Health. The best part about the MHFA is the fact it's a Community Interest Company (CIC), which means that all profits go back into driving their social mission, spreading mental health skills and awareness.
If you as an employer or an employee think your business would benefit from Mental Health First Aid training, explore their infopack for workplace to find out more.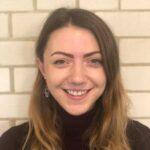 About Liz Rosling
Liz is a business finance specialist, responsible for publishing relevant industry insight for SME Loans. Also an author at StartUp Mindset, Liz uses her years of experience in the financial services sector, to equip small business owners with the guidance and expertise they need to realise their full potential. Stay up to date with Liz through LinkedIn and Twitter. You can drop her an email at liz.rosling@dojono.com.